Switch lifetime sales hit 41.7 million units, Switch Lite sold 1.95 million units within two weeks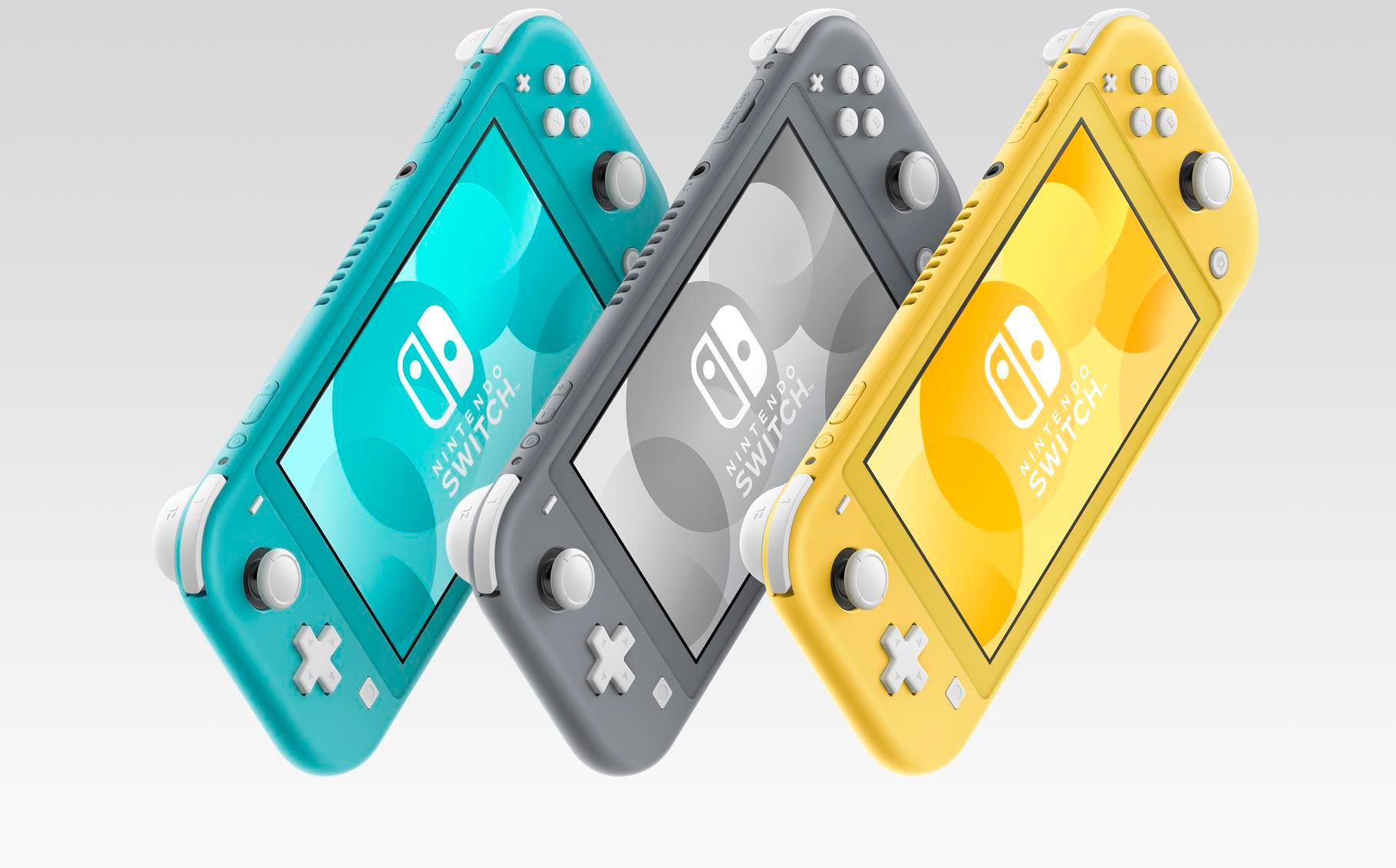 Nintendo released its Q2 fiscal year report today, announcing some nice launch numbers for Switch Lite.
Switch Lite, which launched in multiple countries around the world on September 20, managed to shift 1.95 million units its first 10 days on the market.
Nintendo Switch is getting close to 42 million units sold. The console has now sold 41.67 million units as of September 30. The figure is up from 36.87 million during Q1 of the fiscal year.
For the first quarter, ending on September 30, Switch hardware moved 4.8 million units. That's up from 2.13 million units during the previous quarter.
3DS sales were down 63% for the six-month period to 37K units. During a call to investors, Nintendo president Shuntaro Furukawa said the company plans to make more of its 3DS franchises available on Switch due to the appeal of Switch Lite.
Software
Nintendo reported software sales of 35.8 million units, bringing the lifetime total to 246 million games sold.
Super Mario Maker 2 was the best-selling game for the period with 3.93 million units. The Legend of Zelda: Link's Awakening, which launched alongside Switch Lite on September 20, sold 3.13 million units. Mario Kart 8 Deluxe moved 2.32 million, while Fire Emblem: Three Houses sold 2.29 million units.
Nintendo also updated its million-dollar sellers list. Lifetime sales of the top-10 are noted below.
Mario Kart 8 Deluxe - 19.01 million
Super Smash Bros. Ultimate - 15.71 million
Super Mario Odyssey - 15.38 million
The Legend of Zelda: Breath of the Wild - 14.54 million
Pokemon: Let's Go, Pikachu and Eevee - 11.28 million (combined)
Splatoon 2 - 9.28 million
Super Mario Party - 7.59 million
New Super Mario Bros. U Deluxe - 4.59 million
Super Mario Maker 2 - 3.93 million
The Legend of Zelda: Link's Awakening - 3.13 million
For the six month period, 3DS software showed a decline of 59% yoy to 2.6 million units.
During the quarter, digital game sales came in at ¥41 billion ($380 million), up 34.8 % yoy. For the six months ending September 30 the company reported ¥71.6 billion ($660.6 million) in digital sales, up 36% compared to the prior year.
Nintendo Q2, year ending March 31, 2020
As a whole, for the six months ending September 30, the company reported net sales of ¥444 billion ($4.1 billion). Profits were up by over half to ¥94 billion ($869 million) over the prior period.