Final Fantasy 15 is getting VR fishing and cold ones with the boys on PS VR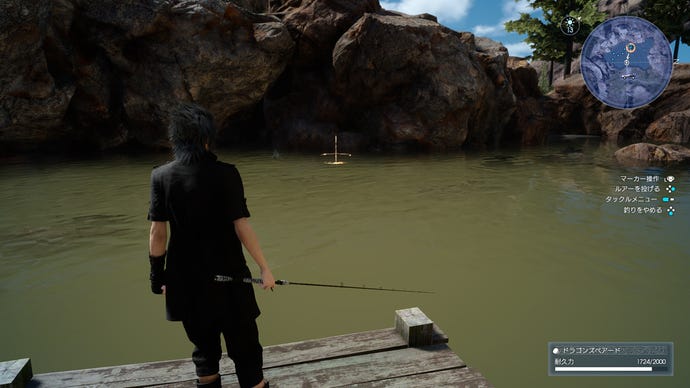 A new update will let you go fishing in Final Fantasy 15, if you have PlayStation VR.
Watch on YouTube
The trailer shows the lads fishing, cooking, and generally being pals. It's got the fun banter and camaraderie that people liked from FF15 in spades. The expansion will be called 'Monster of the Deep'. The monster seems to be the huge fish that attacks the player at the end of the trailer. It wouldn't be a Final Fantasy experience if even the fish weren't desperately trying to kill you, after all.
Whether or not any of this will tie in directly with FF15 itself remains to be seen, but catching and cooking your own fish seems like a solid lark. It's not clear yet whether this will be a paid update or included for free if you own the game.
Final Fantasy 15 previously launched with a VR experience on PS4, but this looks quite different from that one.
Monster of the Deep is due in September. It's likely to remain exclusive to PS VR.