Final Fantasy 15 director wants to try developing it on PC, "pursue exclusive features" like mods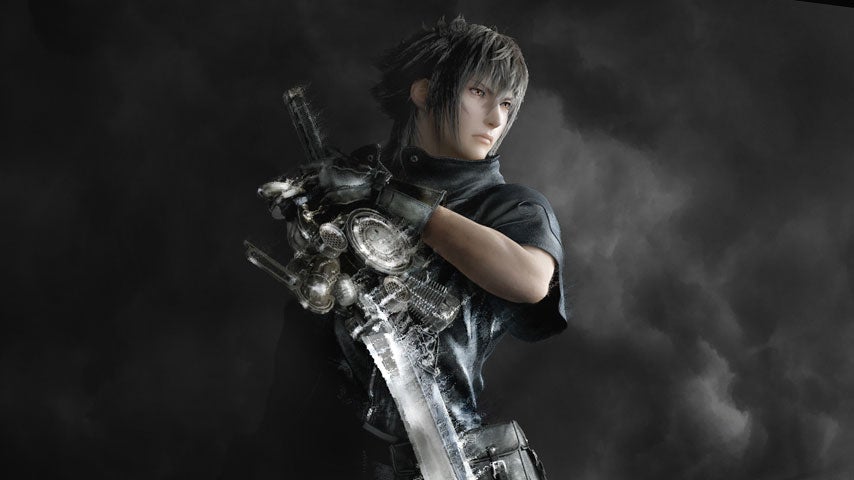 Director Hajime Tabata has once again discussed a possible PC port of Final Fantasy 15, and he seems really interested in the prospect.
Speaking in the latest issue of Weekly Famitsu (thanks, Gematsu), Tabata said he'd really like to show PC users Final Fantasy 15 running on a "high-end machine."
"I'd like to release the game on PC as a technical attempt," he said. "I want to show PC users Final Fantasy 15 running on high-end machines, and we personally would like to see it, too."
He also said he would like add "unique way of playing" the game on PC such as the addition of "exclusive features" like "making your own quests and enjoying the world using things like mods."
This isn't the first time Tabata has discussed bringing Final Fantasy 15 to PC.
In April of last year, he said working on three versions of the game simultaneously wasn't possible, but he's didn't rule out a PC release in the future. He said after the game released on consoles, he and his team would take "a good, hard look at PC."
A month before release, Tabata said developing a PC version could take more than a year in order to "provide a better version" of what was being released on consoles. This would require work on adapting the engine, which he said would be "very laborious."
That said, he and his team were "still considering a lot of things," and with PC they were still undecided.
It sounds as though he is warming up to the idea. We'll keep our fingers crossed.