Sequel to Dead Rising: Watchtower film set for digital release this summer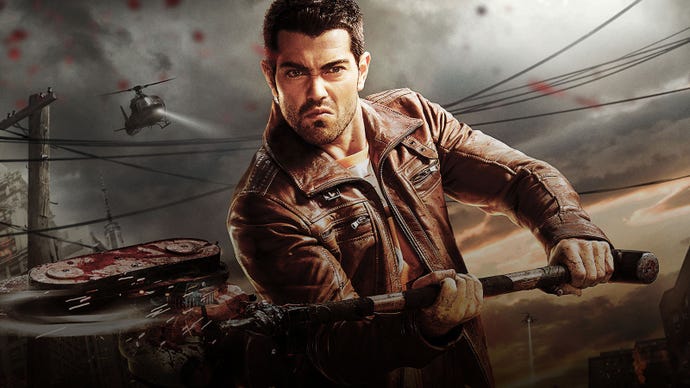 A sequel to Legendary Digital Media's Dead Rising: Watchtower is in production, and like its predecessor, will release via Sony's online network Crackle.
Legendary Digital Media is part of Legendary Pictures, the latter of which is producing the Warcraft film.
Titled Dead Rising: Endgame, it is once again being filmed in Vancouver and Jesse Metcalfe respires his role as reporter Chase Carter.
The film is being directed by Continuum's Pat Williams and written by Michael Ferris (Terminator Salvation) and Dead Rising: Watch Tower's Tim Carter.
Variety reports actor Keegan Connor Tracy (Bates Motel) returns as camera operator Jordan Blair and Dennis Haysbert (24) once again takes on the role of General Lyons. Alos returning is Patrick Sabongui (The Art of More) but plays a video game enthusiast and zombie killer.
Newcomers include Billy Zane (Titanic, Zoolander 1 &2 ) who will play a "handsome, cruel scientist" hired to find a cure for the infection but he's really experimenting on those affected by the malady.
Marie Avgeropoulos (The 100), Ian Tracey (Bates Motel), Jessica Harmon (iZombie), Victor Webster (Continuum) and Camille Sullivan (The Man in the High Castle) also star.
Dead Rising: Endgame will debut through Crackle this summer and you can watch Dead Rising: Watchtower over on Crackle.