Far Cry: Primal team decided in "early stages" there would be no multiplayer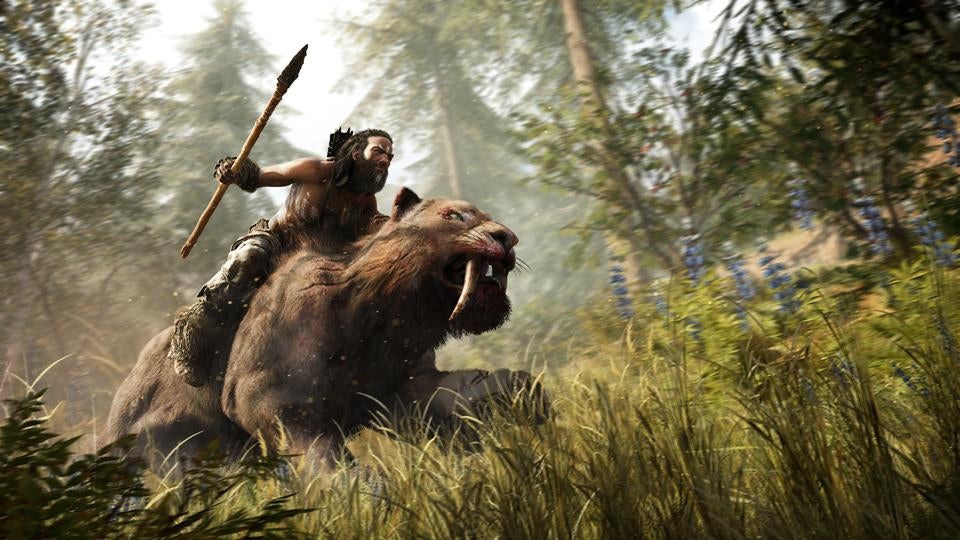 Unlike previous Far Cry games, the latest entry in the franchise will not contain a multiplayer component, and Ubisoft has clarified why it went this route.
According to a comment made by community manager Jason Paradise on the Steam forums, the development team wanted to focus on creating the "best possible experience" for fans by reinventing the "core gameplay loop."
"Bringing the Stone Age to life and providing players with a strong gameplay experience based off of the Far Cry legacy meant we had to reinvent our core gameplay loop," wrote Paradise. "This was definitely not a small undertaking. Our focus was on delivering this fantasy which required clear priorities for the team.
"Therefore, in the early stages of the project, we made the difficult choice of focusing our efforts on the single-player experience."
As previously reported, the game also lacks the editing program which allows players to create and share their own custom maps. These custom maps were used in multiplayer, so with the multiplayer feature culled, it makes sense this feature wouldn't be included.
Far Cry Primal is coming to PS4 and Xbox One on February 23 and arrives on PC March 1.
Thanks, Gamekyo.