Fallout: New Vegas dated for October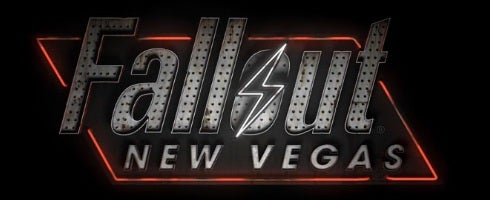 Bethesda's just announced that Fallout: New Vegas will release on October 22 in Europe.
The Obsidian spin-off will release three days beforehand in the US on October 19 for PS3, 360 and PC.
It comes on the back of the release of the E3 trailer for the RPG on Saturday morning.
Awesome stuff, kids. Go pre-order now, it's a must buy on every level, going by what we saw of the game back in April.