Fallout 4 now finally supports mods on PS4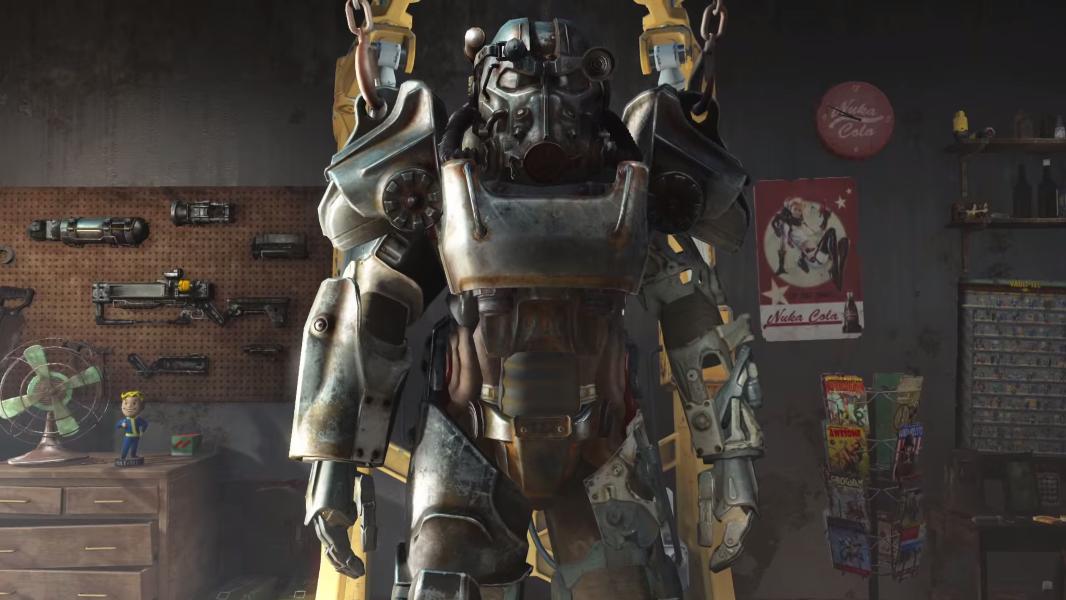 The long awaited release of mod support for Fallout 4 on PS4, is now a reality.
The most recent patch for Fallout 4 came out recently on PC and Xbox One, but the PS4 version was delayed. Outside of the general fixes and improvements, PS4 users had something to look forward to the most with the patch: mods.
1.4 is now out on PS4, bringing mod support to Sony's console for the first time, following months of uncertainty.
Although PS4 players can now start downloading and enjoying mods for their game, mods on PS4 come with hefty limitations compared to what's available on Xbox One. The biggest and most obvious one is that they're limited only to in-game assets, and not fan-made textures and sound files. In simpler terms, PS4 mods can only use textures, sounds etc. that're already available in the game, made by Bethesda.
Because of this, you won't see total conversions with external assets, such as Star Wars mods, goofy texture replacement mods and the like. One other limitation is that PS4 players can only use up to 1GB of space for mods.
Generally speaking, it's best to check Bethesda's mod portal before attempting to download any mods, because some of them may not be compatible with PS4.