Mod support coming to both Skyrim and Fallout 4 on PS4, both going 4K on PS4 Pro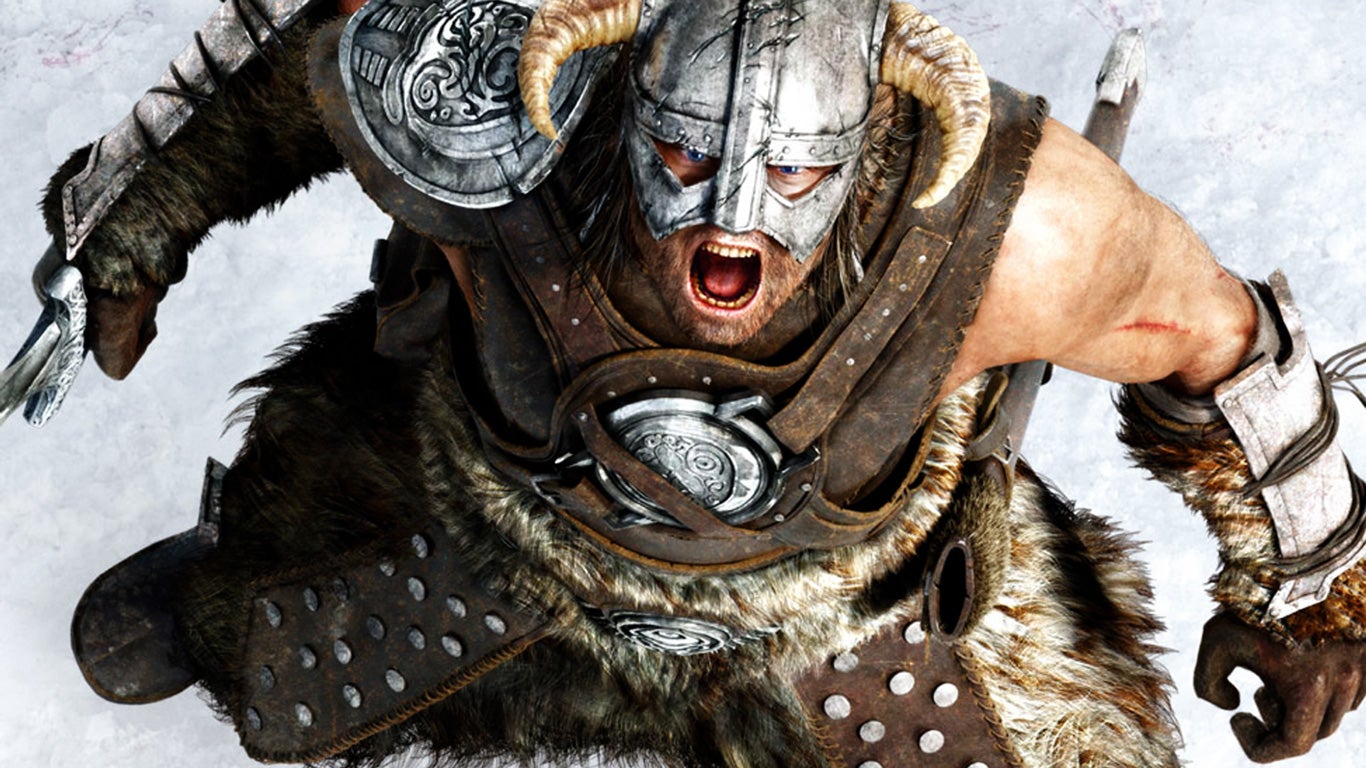 Looks as though Bethesda and Sony have worked things out.
Bethesda announced today that mod support for Fallout 4 will finally arrive for PlayStation 4 users, along with support for Skyrim Special Edition.
Skyrim Special Edition will be the first to get mod support via the Creation Kit when it launches on October 28. Skyrim will have these features when it launches on October 28. Users will not be able to upload external assets to create mods on the PS4, but they can use any assets that come with the game.
A Bethesda.net account will allow users to browse and try mods from within the game as with Xbox One.
When to expect mod support for Fallout 4 wasn't mentioned, just that it was coming after work on Skyrim is complete.
Last month, Bethesda said Fallout 4 mod support on PS4 wasn't coming as planned because Sony won't "approve user mods the way they should work." Seems to be water under the bridge now.
Both games will also support PlayStation Pro and Skyrim Special Edition will render in native 4K.
The firm said it also expects Fallout 4 to take advantage Pro in 4k along with enhanced lighting and graphics features.