Fallout 4 mod support coming to Xbox One May 31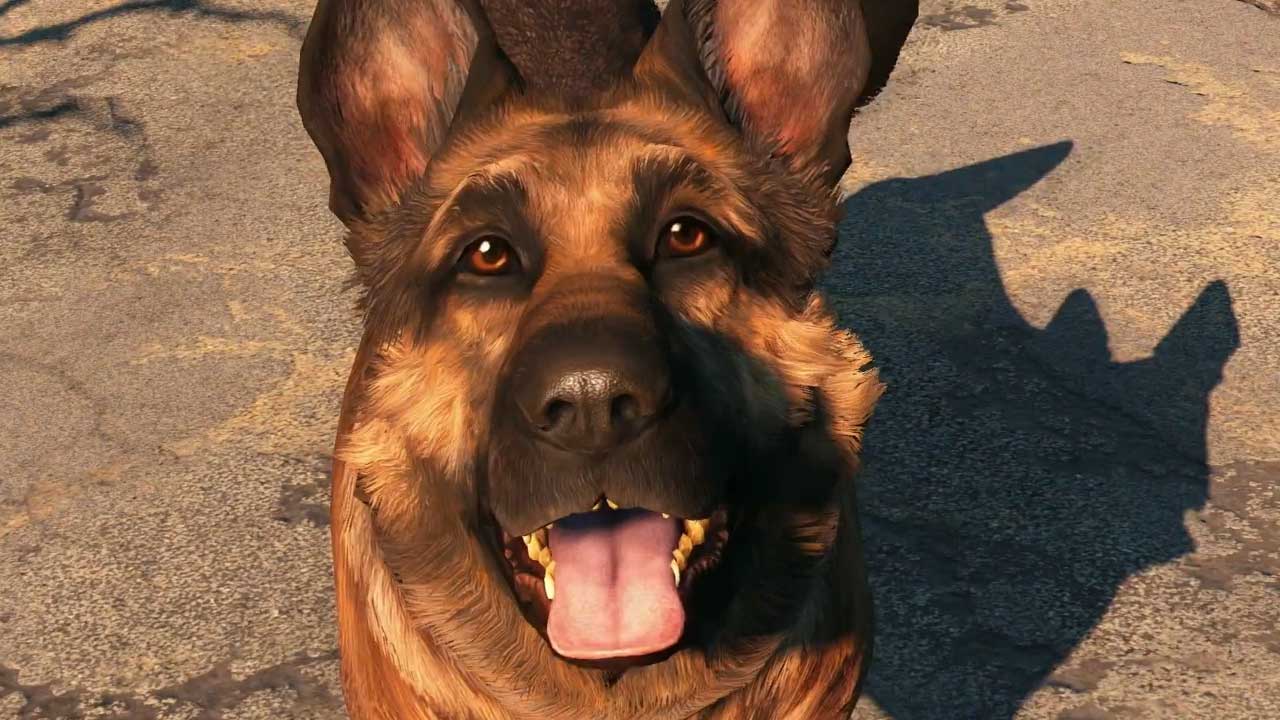 Come next week, Xbox One players will have access to 667 Fallout 4 mods.
Fallout 4 mod support coming to Xbox One May 31
That's the running total listed on the Bethesda website.
Bethesda played around with some of the mods today in a livestream, and said at launch, mods will be limited to a 2GB download. This extends to all mods downloaded, even if they aren't active. Bethesda said they may increase the download limit at some point.
Here's a few other nuggets of information from the stream:
When you load up a mod and then load a saved game, it will not affect the player's game save. Future saves will be added to a special section for what has been modded. So players will notice two saves: the original and the modded save.
Once mods have been enabled, the game will need to reboot in order to load the mods into memory. The situation will be the same should you disable mods.
Like on PC, mods can be arranged in load order. For those unfamiliar with how that works, setting the load order right load will ensure stability. Some mods may need others to work and will also provide a way to discern any conflicts between installed mods. If you have more than one mod installed and you run into issues, sometimes changing the load order will help matters. For example: the user installs the Super Pretty Landscape mod. Later on, they install the Happy Trees mod. The latter is based on/needs the former to run; therefore, it's best to have Super Pretty Landscape mod at the top of the load order. If you head over to the Nexus Mods forum, this post will explain it to you better. Trust me: there is nothing more frustrating than having mods conflicting with one another just because you didn't get the load order right.
Xbox One users will be able to favorite mods or download them directly from the menu. They can also be downloaded from the Bethesda website and put into the game library before installing.
Finally, Achievements will be disabled when using mods. The same will go for Trophies, as noted in the betas. This isn't a new occurrence as some developers opt to disable this feature. I play a highly modded game of Banished, and Shining Rock Software has disabled the ability to earn Steam achievements when using a mod.
Mod use on Xbox One is currently in beta, and the feature will be supported on May 31.
PlayStation 4 users will also be able to download Fallout 4 mods, but a date has not been set. We suspect the Xbox One-first deal to last the usual 30 days, but Bethesda confirmed it would happen sometime next month.
Over one million mods were downloaded on PC in less than two weeks of the Creation Kit and launcher going live, and there are 1,232 listed for the platform on the mod hub page.
Big thanks to kmtb for the information since the stream on my end was bunk.