Fall Guys is getting a new level, some bug fixes today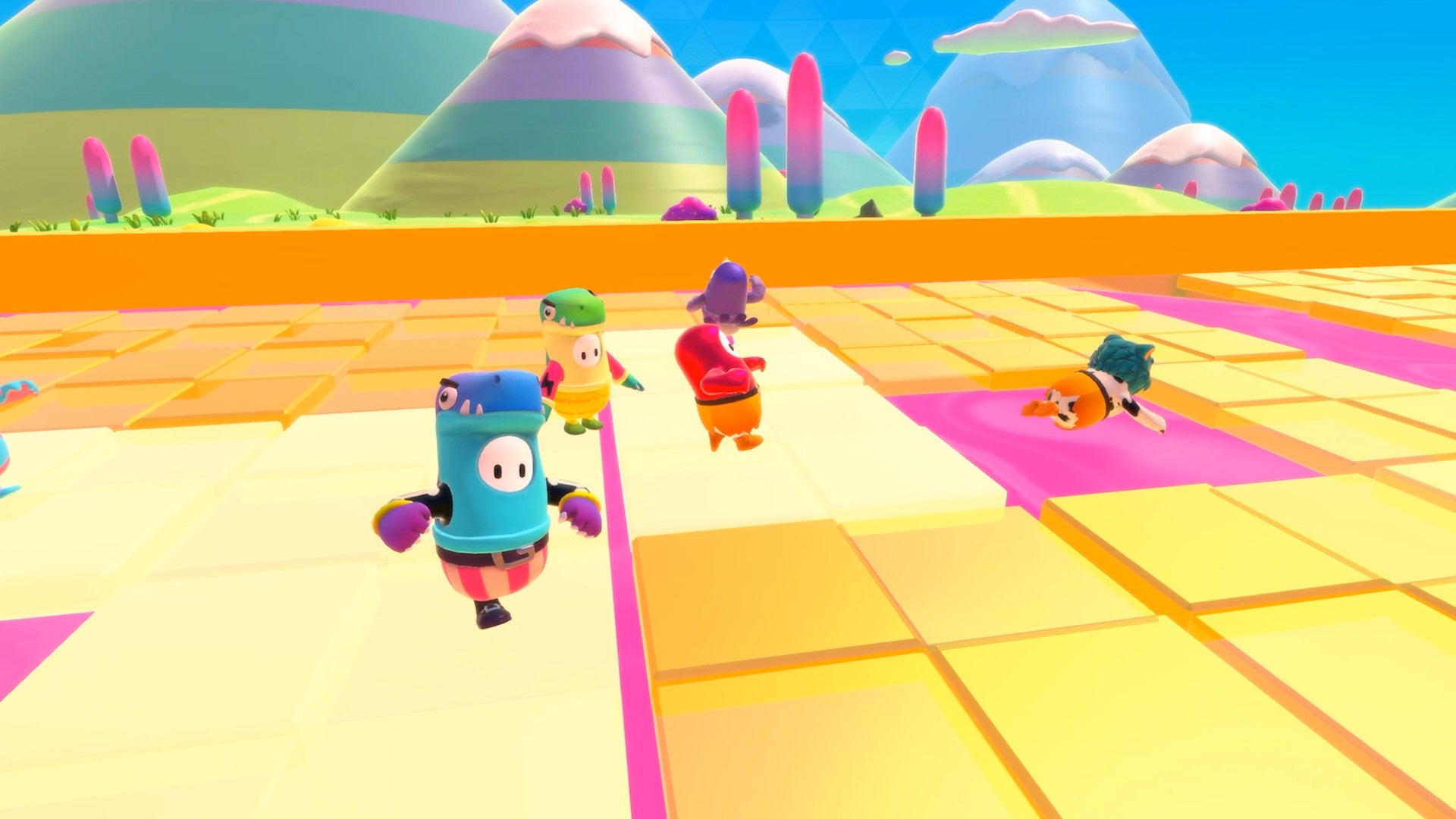 Fall Guys' first big patch is due out today.
Fall Guys developer Mediatonic has revealed that the multiplayer game will receive an update today to add a new level, and bring some bug fixes. The level in question is Jump Showdown, which beta players should already be familiar with.
Mediatonic didn't say when you can expect today's update to drop. Outside of the new content, the list of fixes is promising, particularly for players using non-standard controllers on PC.
Here's the full set of patch notes:
Lowered the weighting for Royal Fumble to add more final round variation.
Fixed crash at launch with certain regional calendars set in the operating system.
Improved messaging for matchmaking and server errors.
Fixed physics behaving erratically at high framerate on levels like Tip Toe.
Fixed crown in Fall Mountain not being grabbable in rare situations.
Addressed some collisions in Block Party allowing players to bypass the blocks.
Fixed Parties sometimes failing due to too many requests.
Addressed some special characters causing display issues in player names.
Fixed Big Tease Achievement not unlocking in specific regions.
PC only - Fixed certain game controller models not being detected on PC.
Fall Guys has so far sold over 2 million copies, with a consistently high concurrent player count on Steam, enough to secure a spot in the top five. Though most launch woes have generally been alleviated, players - when they're not employing cutthroat tactics - still want the game to have a bit more depth and for Mediatonic to implement a few quality of life changes.