Fall Guys has sold 2 million copies, and 60 million beans have fallen over in the process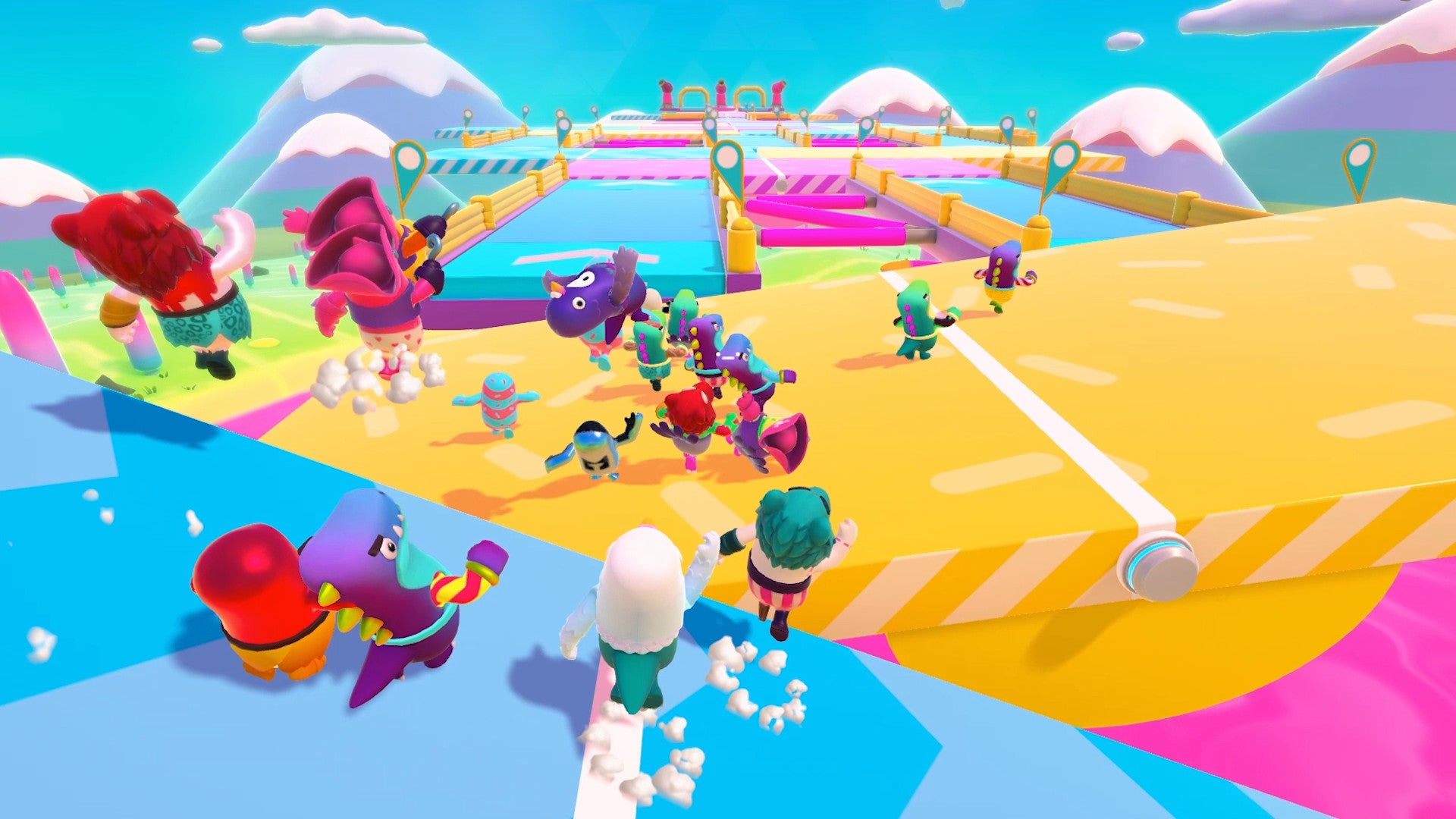 Fall Guys: Ultimate Knockout has sold over 2 million copies in just one week - and 60 million jellybeans have fallen over in the process.

The news comes from a tweet published by the official Devolver Digital Twitter account, which you can check out below.
"The incredible team at Mediatonic and the super chill Fall Guys community have put up some wild numbers in just one week," the tweet reads. "Big thanks to all for all the great jellybean vibes."
As you can see from the attached photo, the game has sold a whopping 2 million copies on Steam alone in just a single week. Meanwhile, 1.5 million crowns have been grabbed, 23 million hours of the game have been watched on Twitch, and, most importantly, 60 million Fall Guys have fallen over. Poor little beans.
None of this comes as particularly surprising given how quickly Fall Guys: Ultimate Knockout became an internet sensation. It hit 120k concurrent players within 24 hours of launching, and 56,000 of those players were playing on Steam. Those numbers quickly skyrocketed even further, securing the game's instant success.
It also came in at number one on this week's Steam Weekly Top Sellers list, beating Horizon Zero dawn and previous top dog Grounded.
If you've yet to play or see Fall Guys for yourself, this video of somebody ruining another bean's career should give you a pretty good idea of what to expect.
As well as being available on Steam, Fall Guys is currently free for all PS Plus subscribers as part of this month's giveaway.
Call of Duty: Modern Warfare 2 is also free as part of the same deal, although it's important to note that it's just the remastered campaign. It doesn't include the game's iconic multiplayer features, so sniper matches on Rust will have to wait unless you've got a newer Call of Duty with its own iteration of the classic map.