Fall Guys player suffers cruel end at the hands of a selfish rival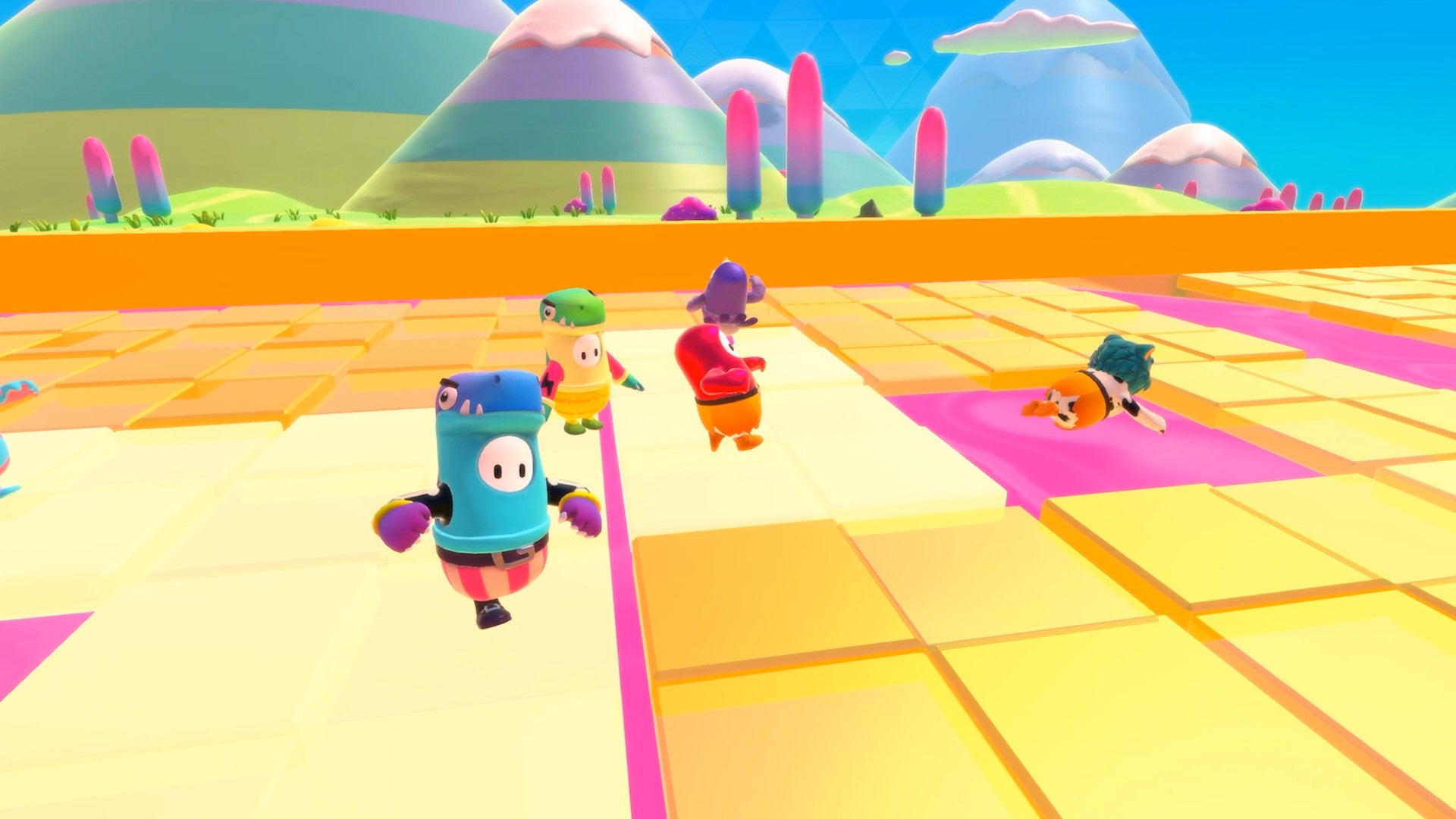 Sometimes, Fall Guys brings out the worst in people.
Fall Guys, which has seen meteoric success since it released just a few days ago, could also be seen as a live case study of human behaviour.
In Fall Guys, 60 players compete to navigate what are essentially obstacle courses in real-time. Each round, a number of players is eliminated, and everyone works hard to be among the first to overcome the challenges and guarantee their spot in the next round.
Most of the game's moves are designed to help you quickly get through the various levels, not necessarily confront other players. But, as has been proven countless times since it launched, some players are happy to play a little dirty to guarantee a win.
Twitter user @LightSkinYagami found that out first hand. After clearing the gruelling Slime Climb mini-game, LightSkinYagami nearly emerged as number two, but the first place player was feeling a little evil and decided to ruin their day.
I DONT EVEN KNOW WHAT TO SAYhttps://t.co/TPR0WtWQqu pic.twitter.com/xAk4H6fG7r

— LSYagami🦅🐝 (@LightSkinYagami) August 9, 2020