Fable II Episode I available for free now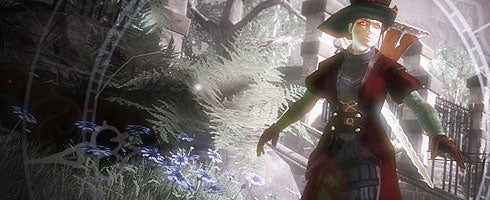 Fable II Episode I, the first of five, is now available for free on Live.
This is the full game broken out into parts. The first bit costs you nothing: the other four parts will be charged.
Still. Free Fable II. Get it for a measly 2Gb.
The game's episodic release was announced at GamesCom in August.