Fable II is free on Xbox Live no longer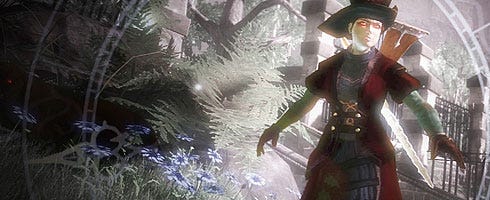 Yes. You read the title right. It's no longer free. For some anyway.
A special surprise earlier, thanks to a glitch on XBL, gave folks Fable II for free, and while the error seems to be fixed, some users are reporting it still says "free" on their end.
The glory only lasted a couple of hours, but now it's back to $19.99 on some ends. It was the full game as well, not episodic or "buy to continue".
If you donwloaded it while the mistake was in place, we are not liable for your thievery. But at the same time, bravo for you.
Thanks to everyone who sent this in.