Eurogamer Expo 2010 to be held in Earl's Court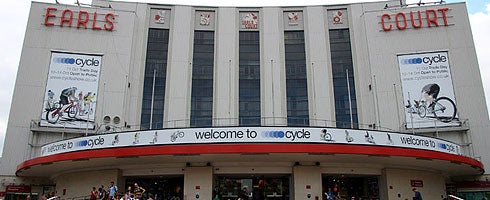 EG just announced that its 2010 Expo will take place in London's Earl's Court.
This is the Expo's third year, with the 2010 event running from October 1-3.
Last year's event was a two-venue affair, with one held in Leeds and one in London. Looks as though that's been knocked on the head: Earl's Court's a major venue, and the company said this morning capacity's been up to 20,000.
Last year Heavy Rain, Brink and more got big preview sessions, and thousands got to play 2009's Christmas games early.
There's more on Eurogamer.