Take a look at Escape from Tarkov's weapons, customization and Alpha gameplay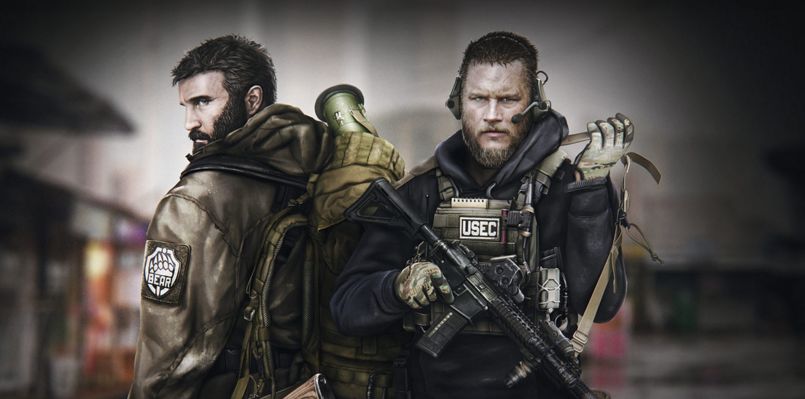 Various sniper rifles and customization options will be included in Battlestate Games' Escape from Tarkov. You can have a look at those below, courtesy of our man Westie.
The weapons in the video above are in the sniper group, each modeled after rifles created by Russian arms company Lobaev.
You'll see the Urbana DVL-10 M2, Longstrike DXL3, Stalingrad TSVL-8 and the Twilight SVLK-14S.
New Character customization options such as clothing and equipment are also highlighted alongside new concept art.
Another video from Westie, which is posted below, also provides a look at Alpha gameplay. You should give it a watch.
Battlestate Games is accepting beta applications, and you can sign up over on the Escape from Tarkov website.
You can also check out our previous coverage of Escape from Tarkov through the page hub.
The online shooter is currently without a release date.