Epic takes on Steam with a new store that gives 88% of each sale to developers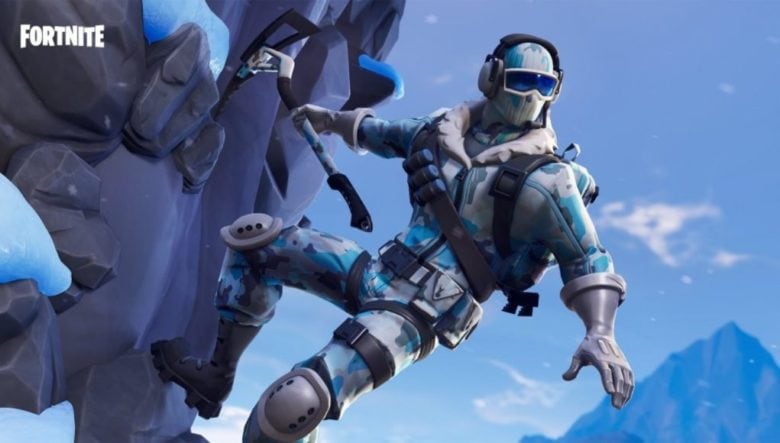 Epic Games is leveraging the install-base of Fortnite and launching a new online store that offers more to developers.
If a developer puts its game on Steam, Valve takes 30% of every sale the game gets. With the Epic Games Store, Epic is only taking 12%.
The Epic Games Store will come built in to a new launcher Epic is building, which will undoubtedly still be the only place where PC players can play Fortnite.
"While running Fortnite we learned a lot about the cost of running a digital store on PC," Epic Games founder and CEO Tim Sweeney told MCV.
"The math is quite simple: we pay around 2.5% to 3.5% for payment processing for major payment methods, less than 1.5% for CDN costs (assuming all games are updated as often as Fortnite), and between 1 and 2% for variable operating and customer support costs.
"Fixed costs of developing and supporting the platform become negligible at a large scale. In our analysis, stores charging 30% are marking up their costs by 300 to 400%. But with developers receiving 88% of revenue and Epic receiving 12%, this store will still be a profitable business for us."
Epic is also offering to waive its 5% royalty fee for games built in its Unreal Engine, if they are sold through Epic's store. The store is also open to games created in other engines.
Sweeney says Epic believes developers should be rewarded for their efforts, rather than retail platforms taking a massive cut.
"There was a time when the 70/30% revenue sharing model of Steam, the Apple App Store, and Google Play, were breakthroughs in efficiency," Sweeney explained. "Now, 12 years in, stores have achieved vast economies of scale in a $25bn annual worldwide business, yet the benefits have accrued purely to the stores. Epic's business model recognises that it's now possible to run a digital store with an 88/12% revenue share, and still have a robust and profitable business."
This isn't the first move on Epic's part to use Fortnite's success to better the industry. Earlier this year, Epic reduced the cut it takes from sales of Unreal Store assets.