Epic Games Store free games for the next two weeks leaked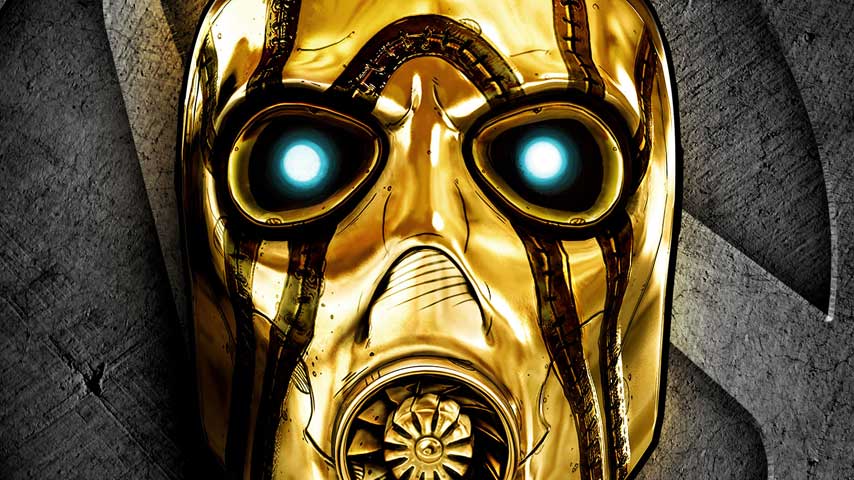 A shady leak about the Epic Games Store's line-up of free games for the next couple of weeks may actually be on the money.
A little while after GTA 5 was made available for free on the Epic Games Store, a leak revealed the full line-up of all store freebies throughout the Mega Sale.
The leak originated on Reddit, but like any good sketchy leak, it was a low-resolution image whose poster wouldn't say where it came from, so we ignored it.
It claimed that GTA 5 would be followed by Civilization 6 on May 21, Borderlands the Handsome Collection (Borderlands 2 and The Pre-sequel) on May 28, and Ark Survival Evolved on June 4.
This week, of course, Epic announced Civilization 6 as the next free EGS game, lending credence to that leak. Those are all bigger games than EGS' usual freebies, and it all, of course, ties into the Mega Sale.
Though it's easier to believe the leak now than it was a week ago, we'd still take this information with a pinch of salt. Guessing one game correctly doesn't necessarily mean that all the others would turn out to be true.
If nothing else, none of these games will probably break Epic's servers quite like GTA 5 did.