Enslaved goes Gold, confirms Namco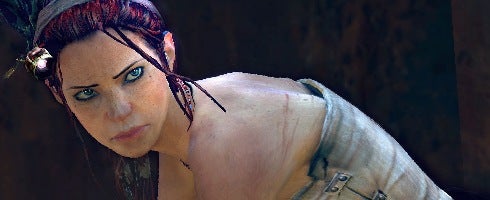 Namco's announced tonight Enslaved: Odyssey to the West has gone Gold, meaning it will now be pressed onto discs and released next month.
The Ninja Theory title was announced in an issue of Game Informer last year after its project announcement at gamescom last year.
Namco has been letting fans come to its offices in London this week to play the game, which is a futuristic version of the old Chinese tale Journey to the West.
Enslaved: Odyssey to the West launches on October 8 in the UK for PS3 and 360.