The Elder Scrolls: Blades early access now available to all Android, iOS users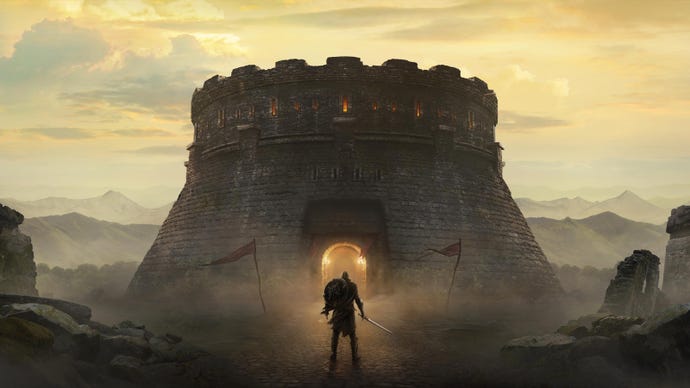 The Elder Scrolls: Blades is out of beta and now available through early access.
After a limited early access beta on iOS and Android, Bethesda has made The Elder Scrolls: Blades open to all.
The latest patch is also available and along with balancing and bug fixes, the update streamlined the controls and added new jobs.
It also removed the Bethesda.net log in requirement,and added support for more devices.
The update has seemed to cause a bit of a problem for some users, which you should keep in mind to be on the safe side.
Over on the Bethesda forums, more than one user has run into an issue with being booted from the game server. According to the users, if your phone is in standby or sleep mode, the server will boot you instead of attempting a reconnect.
This causes "a resync error" about Mundus (the realm of existence which encompasses Nirnnot) "not being in alignment," according to one player. "When the game attempts to reload itself, it crashes to the dashboard/home screen."
Silver chests are still a sore spot with users as well, even though the items were nerfed in the last update.
The Elder Scrolls: Blades is still a work-in-progress, which means issues can be expected. But, hopefully, more bug fixes and other updates will roll out promptly.