The Elder Scrolls: Blades update nerfs Silver Chests in response to player backlash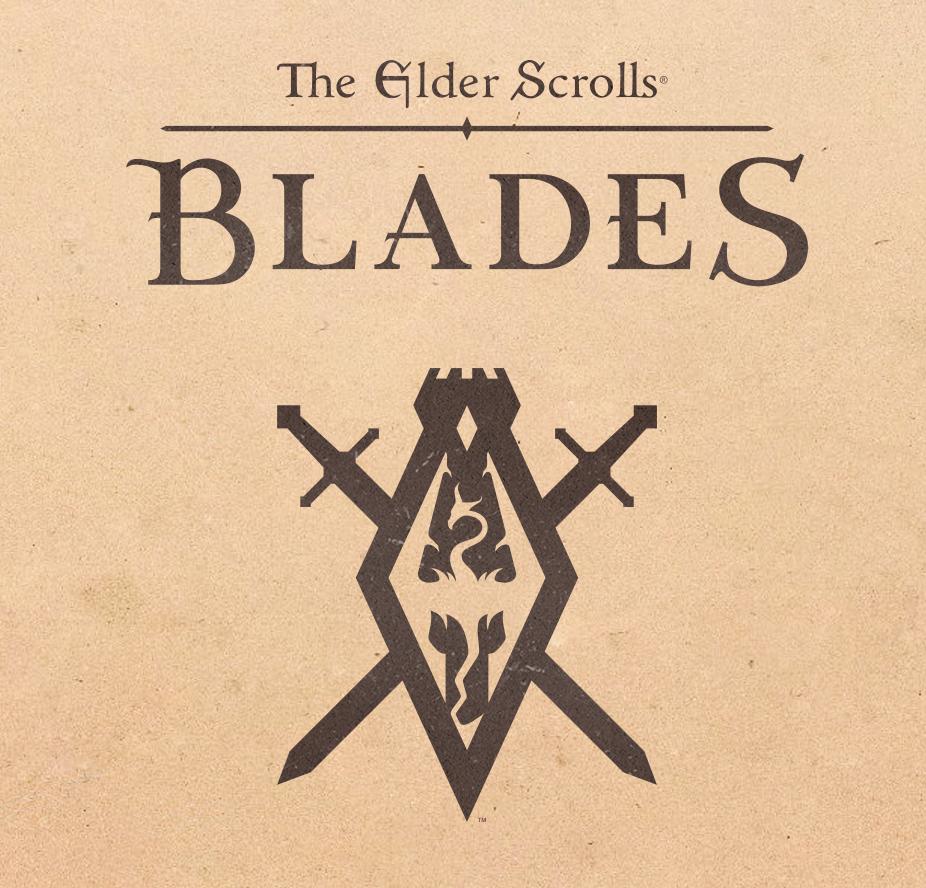 Bethesda promises further rebalances and will be removing direct-purchase artifacts.
This week's Blades update has rolled out significant changes based on player feedback, and reduced the time it takes to open the game's Silver Chests from three hours to one hour. The amount of gems needed to open them has also had a huge drop from 36 gems pre-patch to just 12 post-patch.
You won't find Silver Chests in the Abyss anymore either, so they won't be cluttering up your inventory as much, and now that they take less time to open, you should be able to clear out space a lot faster.
Ideally, players want to be opening multiple chests and have said as much on Twitter and in the forums, asking for these changes to be implemented in a future patch.
Next up for #Blades: We're rebalancing level-up rewards and offers, including removal of direct purchase artifacts. If you want them… last chance.

PS – Use flame weapons on trolls. pic.twitter.com/2sCOtwimCY

— Bethesda Game Studios (@BethesdaStudios) April 12, 2019
Bethesda told players it would be addressing Silver Chests last week and has made good on its promise.
Next up on the agenda is the "removal of direct purchase artifacts" and rebalancing the "level-up rewards and offers" according to a tweet from this weekend.
You can check out the full patch notes below.
The Elder Scrolls: Blades is still in early access on iOS and Android, and topped the App Store in its first week with one million downloads and $500,000 in revenue on iOS alone.
Silver Chests! These now only take one hour to open, or 12 Gems. (They were 3 hours and 36 gems before).
Wood Chests and Elder Chests have been added to Job rewards. Elder Chests are extremely rare, but possible.
Silver Chests no longer appear in the Abyss.
Adjusted Abyss floors below your level to reward more experience points.
Added confirmation for any Gem use above 11, so you don't accidentally use higher amounts.