The Elder Scrolls: Blades delayed to 2020 on Switch, but that's actually not such bad news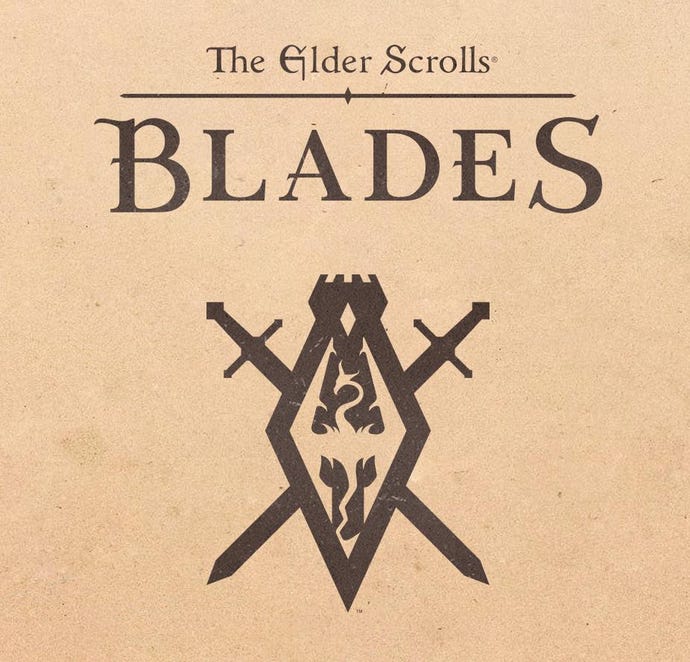 As you might have probably guessed, The Elder Scrolls: Blades is not releasing on Switch this year as previously announced.
The Elder Scrolls: Blades is Bethesda's free-to-play RPG, which launched earlier this year on Android and iOS. Bethesda announced at E3 that Blades is coming to Switch.
Unfortunately, the publisher has now revealed in a blog post that it's not going to make it out this year on Switch, and is now due out early 2020.
This isn't actually all that bad, because it appears Switch players will be getting a much better experience. In the same blog post, the developer revealed a major change to loot in update 1.5. Previously, players had to wait - or spend money - to be able to unlock some of the reward chests.
Chest timers are being removed, and Bethesda is even increasing the frequency of loot drops across the board. Patch 1.5, due out in early December, will also introduce guilds to Blades. Players will be able to visit their guildmates' towns, and trade materials with them.
When it launches on Switch, Blades will support cross-platform multiplayer with Android and iOS.