Hacker trolls Elden Ring fans by creating fake Instagram account to tease upcoming news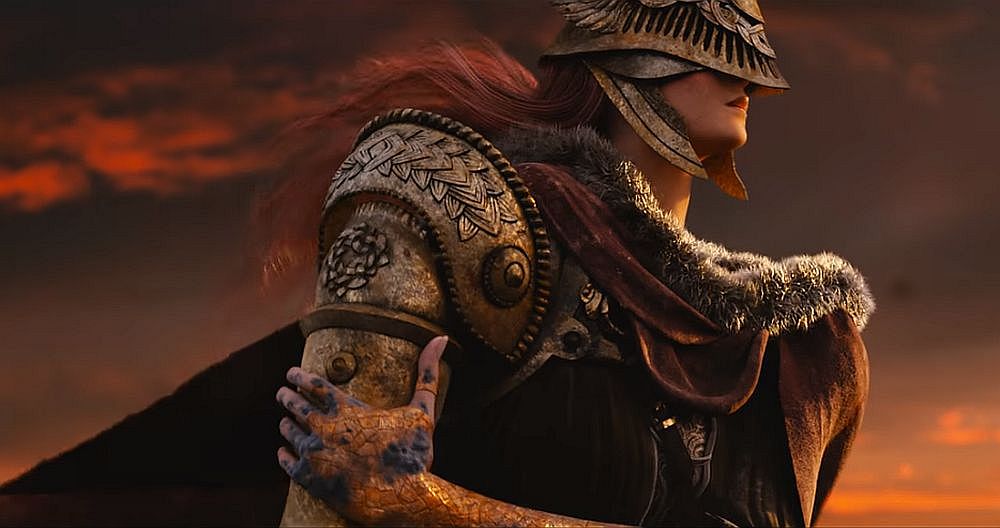 For a few hours earlier today, Elden Ring fans really thought they're getting some new information soon.
Elden Ring, FromSoftware's real game that's coming out at some point, has not featured into any games event/livestream/show since its initial reveal at E3 2019. In fact, were not for the faithful keeping the dream alive, most wouldn't even remember it existed.
There's been no news, no teasers, nothing. The drought has gotten so bad that From fans have taken to creating their own fake lore, posting anecdotes about cheap boss moves and helping each other get past difficult areas of their imagination.
The game's official page on publisher Bandai Namco's website includes links to the usual set of social media sites, except, for a few hours today, the Instagram link directed to this fake account instead of the publisher's actual, verified account.
The fake account had one message to visitors: "Elden Ring news soon," spread across three images, prompting fans to anticipate some news at TGS 2020 this week. Unfortunately, it's all the work of some ne'er-do-well.
Souls detective Lance McDonald quickly dug deeper, and found that the Instagram account is tied to a Russian email address. It's not clear, however, how it ended up on Bandai Namco's official site.
Either way, it's yet another disappointing day for Elden Ring fans starved for something - anything - to fuel their speculation about the game. This obviously doesn't preclude some sort of news from dropping at TGS, but you probably shouldn't hold your breath.