Elden Ring is an "evolution" of Dark Souls and without a fixed main character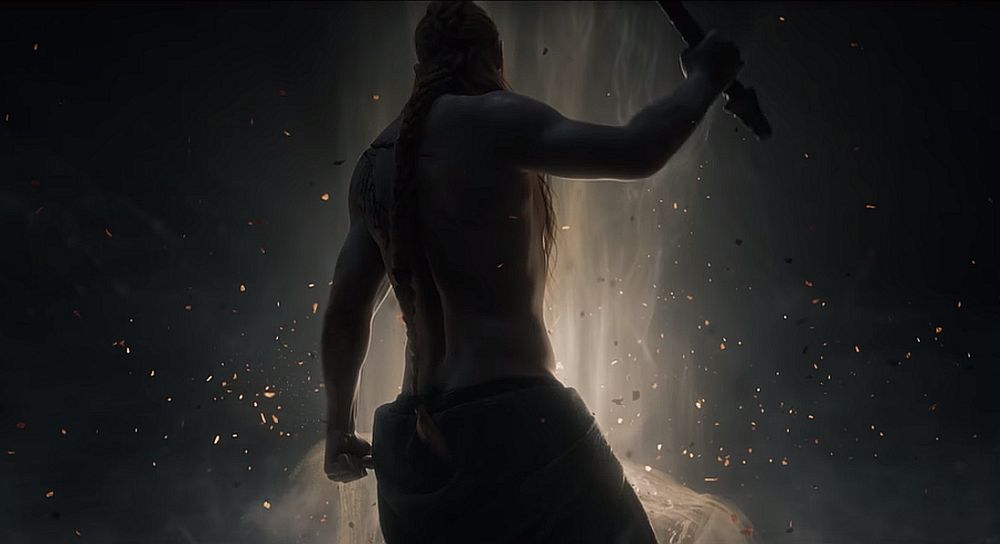 Elden Ring is an "evolution" of Dark Souls and unlike Sekiro, it will not have a fixed main character.
Speaking in an interview with IGN, FromSoftware's Hidetaka Miyazaki said despite the similarities in tone, because of the game's scope, Elden Ring isn't just another Souls title.
Miyazaki said with the game having a large open world, new systems and action mechanics "inevitably become necessary." Players shouldn't expect the game to be identical to Dark Souls, but instead an "evolution" of the franchise.
Unlike his Souls titles, the dungeons in Elden Ring aren't interconnected. Instead, the ruined towns and villages will act as dungeons, and will be more "open and vast."
"The more extensive world will form the base of Elden Ring's gameplay, and its mechanics are designed with that type of environment in mind," he said. "Villages will be the dark dungeon-like ruins that you have come to expect from us."
Moving on from there, the interview also touched upon the character you will play in the game.
According to Miyazaki, unlike Sekiro: Shadows Die Twice, there isn't a fixed main character. Instead, the team is leaving it "up to the player" to decide the "characteristics and personality" of the character they create.
One thing that is similar to Sekiro, however, are the NPCs. Miyazaki told IGN he and and his team enjoyed giving NPCs in Sekiro more personality. And thanks to the lore in Elden Ring, created by George R.R. Martin, these characters will be "more compelling" than in previous FromSoftware titles.
Going by Miyazaki's comments, it sounds as though the NPCs will have a connection to how you will unravel the game's mythology through interaction.
Announced at E3 2019, Elden Ring is currently without a release date, but it's in development for PC, PlayStation 4, and Xbox One.