EA removes FIFA loot boxes to avoid legal trouble with Belgian authorities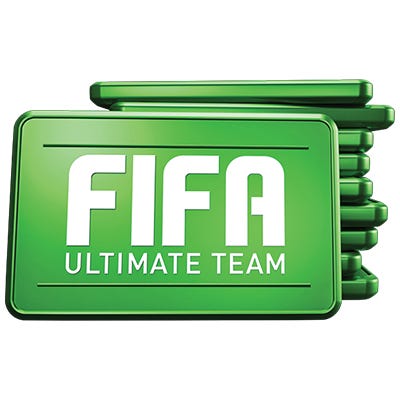 EA will no longer offer FIFA Points for sale in Belgium.
Following the loot box controversy in Europe, EA has announced that it will concede to Belgian authorities and stop selling FIFA Points in the country, to fall in line with local gambling laws.
"After further discussions with the Belgian authorities, we have decided to stop offering FIFA Points for sale in Belgium," reads the publisher's statement.
The change will come into effect on PC and console by January 31, 2019, meaning that players won't be able use real money to pay for loot boxes. Instead, in-game content can be unlocked through gameplay, "as has always been the case."
Any existing FIFA Points on players' accounts can be spent, but you won't be able to buy any more.
The Belgian Gaming Commission classified loot boxes as gambling last year, and filed a complaint against EA when the publisher refused to remove loot boxes from its FIFA titles.
"While we are taking this action, we do not agree with Belgian authorities' interpretation of the law, and we will continue to seek more clarity on the matter as we go forward. The impact of this change to FIFA Ultimate Team in Belgium is not material to our financial performance," EA added.