Belgian Gaming Commission files official complaint over EA's refusal to budge on loot boxes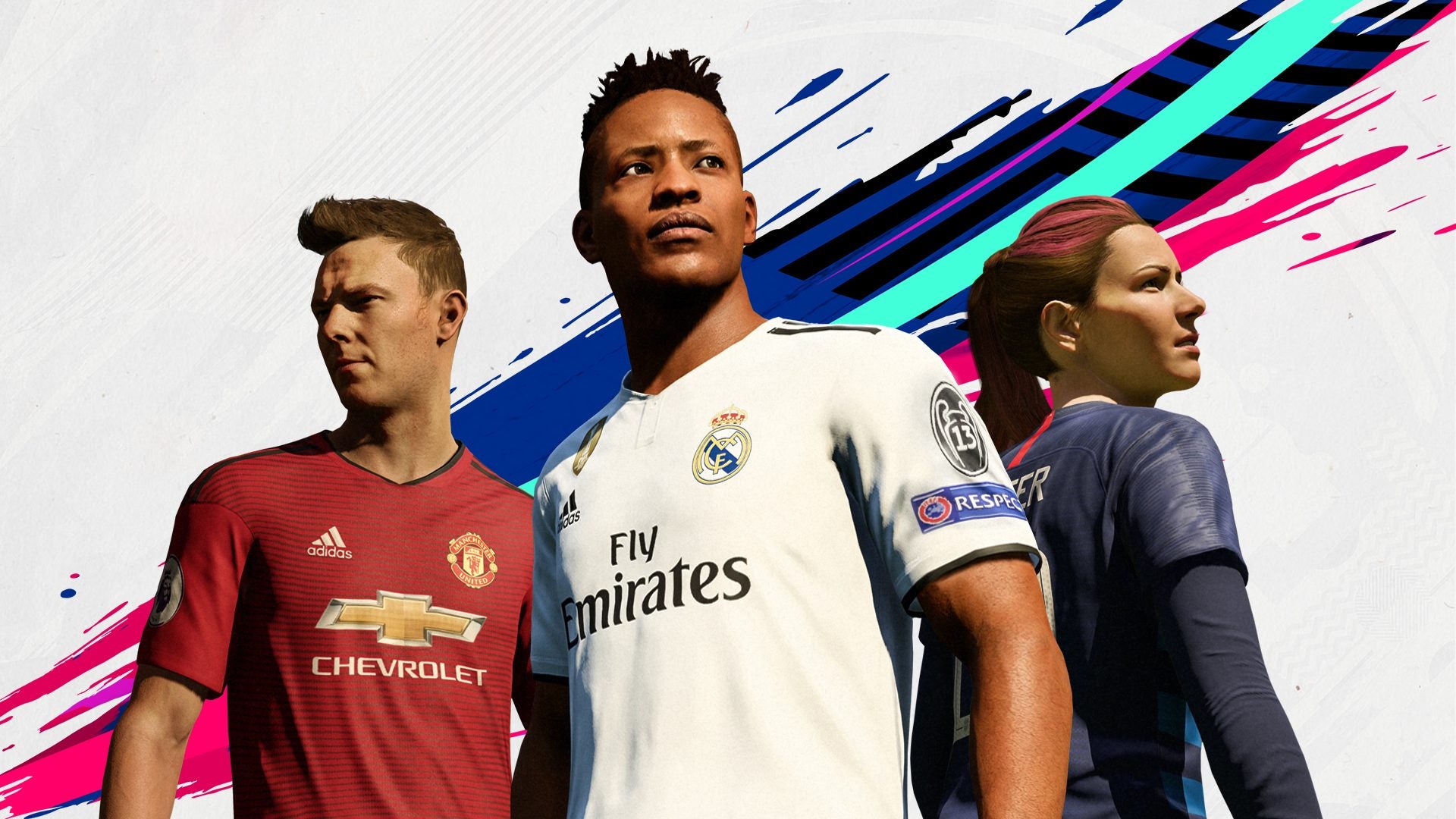 The Belgian Gaming Commission has filed a complaint against EA over its refusal to remove loot boxes in FIFA titles.
According to a report from Belgian website Nieuwsblad (thanks, Gamasutra), EA has refused to comply with Belgian gambling laws regarding Ultimate Team Packs in FIFA 18. The report also states the company doesn't plan to remove the feature from this month's release of FIFA 19.
EA doesn't consider loot boxes or its team packs in FIFA gambling. The company said in June it would include the odds on its Ultimate Team packs for FIFA 19, which allows players to know ahead of time the number of contents in each crate. FIFA players are also unable to sell these in-game items for real money.
"For Ultimate Team, when you buy a pack you know what you are getting. You are getting a certain number of assets that are guaranteed – and we're going to start to do pack odds disclosures that'll show you the odds of what you might get," EA COO Daryl Holt said at the time.
"That'll be in our product year 19 titles. So, at least that aspect of understanding what the chances are of getting X, Y and Z card."
This still doesn't fly with the Belgian Gaming Commission (BGC), as it has now filed a case against EA with the Brussels Public Prosecutor's Office.
The BGC declared randomized loot boxes in games were to be considered gambling back in April. The government body specifically called out Counter-Strike: Global Offensive, FIFA 18, Overwatch, and Star Wars: Battlefront 2.
In May, it recommended to the Belgian minister of justice publishers of games with loot boxes should be prosecuted.
Valve complied with the BGC authorities in July when it released a CS:GO patch restricting players in Belgium and the Netherlands from opening loot boxes.
2K Games has also limited access to certain MyTeam features in NBA 2K, and Blizzard has removed the ability to purchase Overwatch and Heroes of the Storm loot boxes with real money in both regions.