Belgian Gaming Commission recommends prosecution over loot boxes in games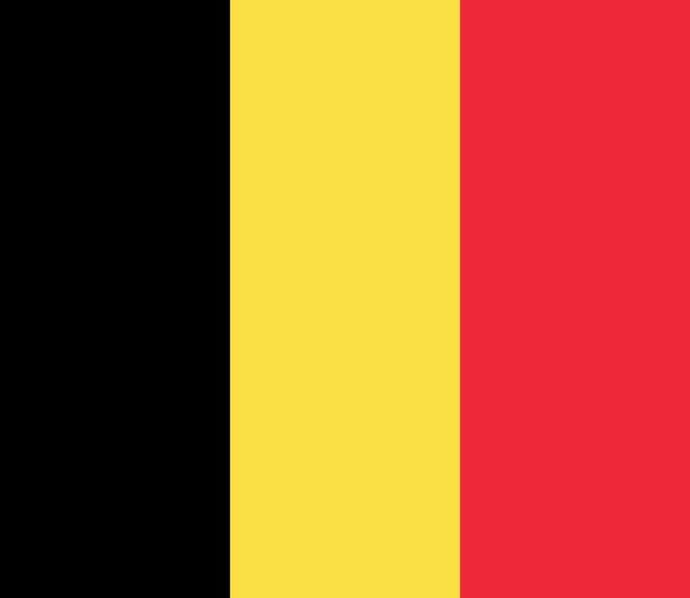 In April, the Belgian Gaming Commission ruled loot boxes were a form of gambling, and is now recommending criminal prosecution should be initiated.
The Belgian Gaming Commission investigated loot boxes games such as Counter-Strike: Global Offensive, FIFA 18, Overwatch, and Star Wars: Battlefront 2 last month. It has now recommended to the Belgian justice minister publishers of games with loot boxes should be prosecuted.
Justice Koen Geens will meet with industry stakeholders in order to form a dialogue on the issue, according to GI.biz.
"We are going to take all preparatory measures for the drafting of police reports, but it's not going to be tomorrow," BGC director Peter Naessens told GI.biz. "There is a certain amount of time for the minister of justice, but it's not unlimited."
Recommendations made by the Belgian Gaming Commission (BGC), other than prosecution, include specific permits for video games with loot boxes.
The games would also be labeled as having the items, similar to what the ESRB is planning.
Another recommendation is age verification in order to purchase the game or items in-store. This would also ban the sale of games featuring loot boxes to minors.
Other suggestions include winning odds be provided to the BGC's "technical assessment team" being granted control over the number generators used with loot boxes. Spending limits and other terms such as player data and payments were also recommended.
There's more in the article over on GI.biz, and it's a very interesting read. You should take a few minutes and head over there for the full thing.