EA could one day stop releasing a new FIFA, Madden every year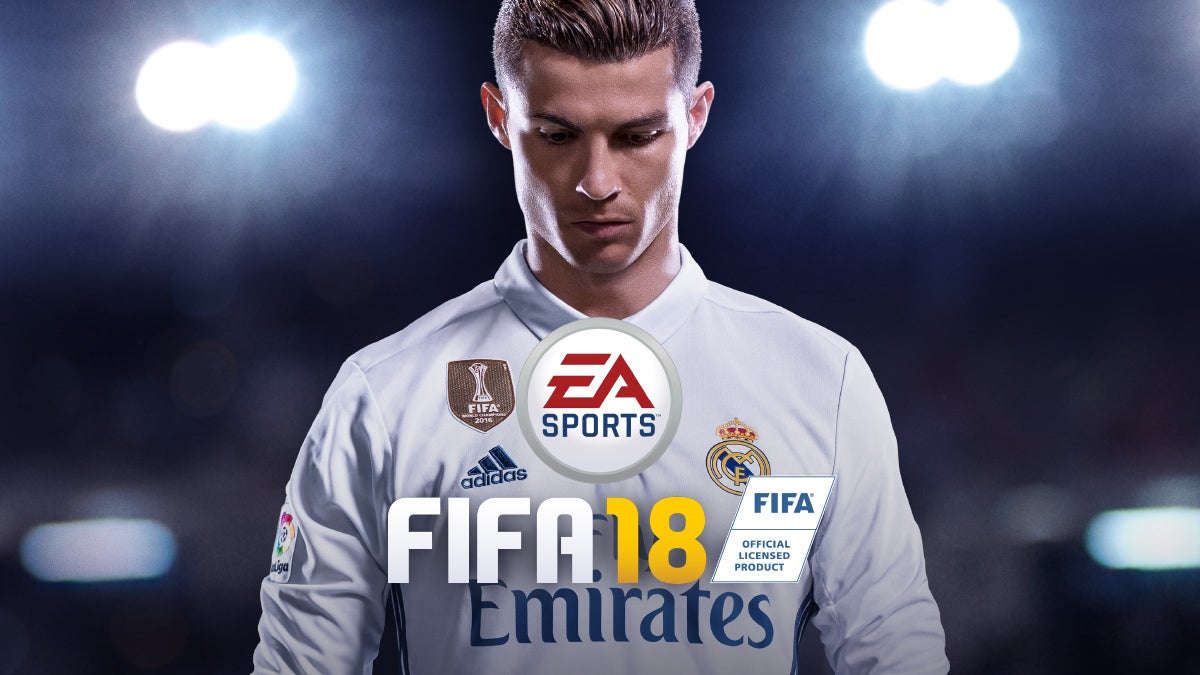 EA may one day move away from the trend of annual releases of sports games, such as with FIFA, and Madden.
EA CEO Andrew Wilson said that online subscriptions could be the future of annual boxed releases of sports games like FIFA, and Madden NFL.
According to Wilson, as the industry moves more towards the games-as-a-service model and consumers rely more and more on digital downloads, this transition will become easier. Speaking to Bllomberg, Wilson gave the example Madden's mobile title, which released three years ago and only received big updates every season.
With that in mind, the CEO is aware that there's a challenge in translating a model that works great on mobile to a console game. "When we design a game that lives in a true streaming world, we have to think about screen size and session time," said Wilson.
"How does a Madden game that exists in the cloud manifest on your mobile phone, one minute at a time? How does that manifest on your 60-inch TV, an hour at a time."
The latest FIFA release, FIFA 18, held its place firmly at the top of UK charts for a few weeks. Today, it continues to be in the top five despite many big releases.