Gran Turismo Sport takes top spot in UK charts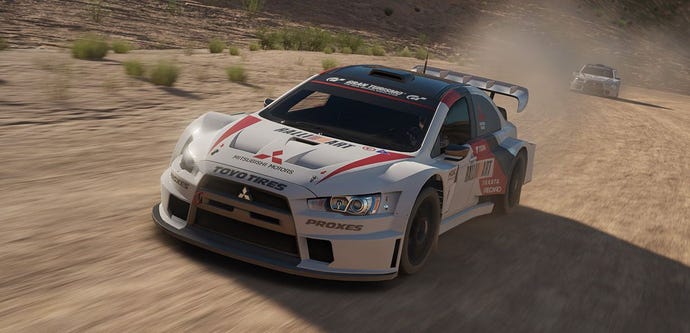 Gran Turismo Sport managed to knock FIFA 18 off the top of the UK charts, despite having a relatively weak start.
Gran Turismo Sport, released October 18 in the UK, had better week one sales than Gran Turismo 6 on PS3, and the original on PS2. Gran Turismo 5 remains the highest ever, however, with over three times the first week sales of Sport's.
The Sony exclusive was followed by FIFA 18 in number two, and South Park: The Fractured but Whole at number three. In the Fractured but Whole's case, its first week sales were equivalent to 2014's Stick of Truth.
Other new releases such as Fire Emblem Warriors, Elex, and Rogue Trooper Redux all couldn't make the top ten. See the the list below:
1- Gran Turismo Sport
2- FIFA 18
3- South Park: The Fractured but Whole
4- WWE 2K18
5- Middle-earth: Shadow of War
6- The Evil Within 2
7- Destiny 2
8- GTA 5
9- Forza 7
10- Crash Bandicoot N.Sane Trilogy