EA Q4 FY2010 financials: We're "bullish" on motion control tech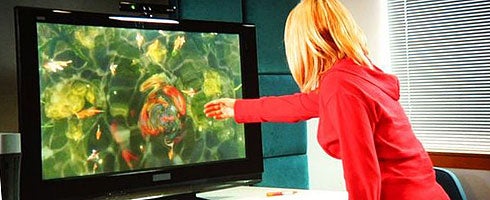 EA's John Riccitiello said during the company's financial call to investors tonight that it's "bullish" on the new motion control tech from Sony and Microsoft.
As far as what games it has in the pipeline that implement the new tech, well, you'll just have to wait for E3.
"We've only announced Tiger Woods for Move to date and more announcements will be at E3, along with demos of the motion control tech", said Riccitiello.
"We're bullish on them because it brings new consumers into the market, it pushes tech, and breathes new life into consoles."
Key titles for the company slated for release between now and March 2011 can be found here.
Unfortunately, the list provided to us failed to mention anything motion control related.