EA Play 2019: Apex Legends, Battlefield 5, Star Wars Jedi: Fallen Order - all the announcements here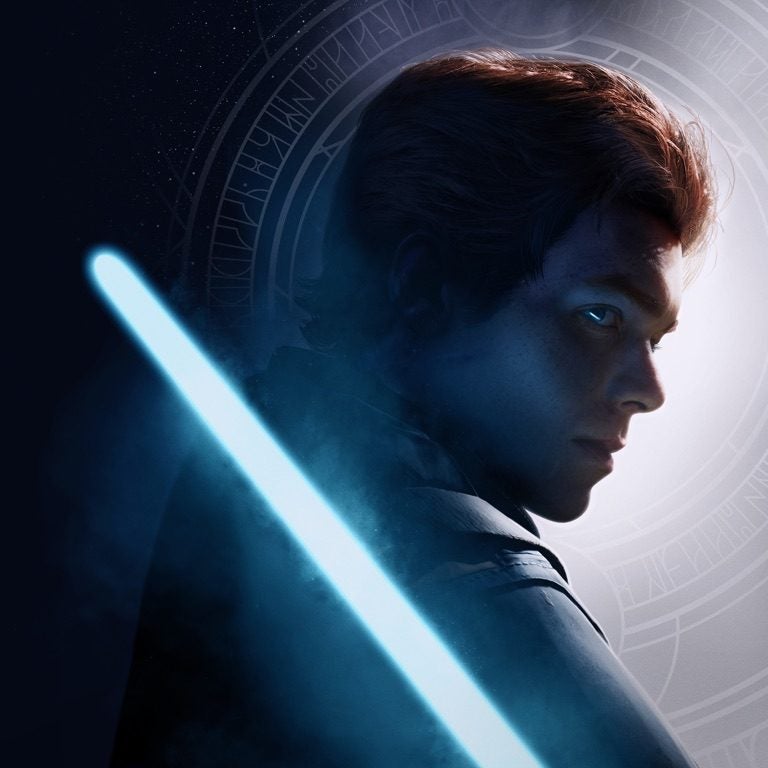 EA Play 2019 focused on less talk and more games this year, and you can find all of the announcements out of the three hour stream right here.
As part of its "less talk and more play" for EA Play 2019 event this year, Electronic Arts didn't host a traditional presentation, opting instead for condensed, 30 minute discussions.
After a short preamble, Star Wars Jedi: Fallen Order kicked things off. We learned more about the November title, and saw the first look at gameplay. Alongside new gameplay we learned you will have your own cargo ship called the Stinger Mantis. It features an interactive galactic map, living quarters, lounge, and your crew.
Apex Legends followed, with Respawn Entertainment discussing what to expect with Apex Legends Season 2. The studio already teased some of what's coming, but a more thorough breakdown was provided. A new Legend named Wattson was announced for Season 2 alongside ranked mode and the L-Star LMG from Titanfall 2.
DICE discussed Battlefield 5 during its own short stream. Chapter 4 is on the way, and Chapter 5 takes place in the Pacific theater. Out this fall, the free update will be available as part of Tides of War campaign missions. It comes with at least three new maps in multiplayer, all arriving before 2020.
Annual sports titles FIFA 20 and Madden 20, both slated for September followed, with The Sims 4 closing things out.
The Sims 4 players will be able to pick up the Island Living expansion on PC come June 21. Xbox One and PS4 can join in on the fun July 16.
Later in the day, EA announced three titles coming from its EA Originals arm. One is an unannounced, new title from A Way Out developer Hazelight Studios. Another is Lost in Random from Zoink Games which developed the lovely Fe. The third title announced was RustHeart from Glowmade, which is coming to PC and consoles.
What wasn't there
Missing from the schedule was Anthem. Originally, we expected to hear more regarding Bioware's plans for the title; however the the studio is too busy with continued development. Currently, Catcylsm is being tested by players on the dedicated PTS.
Need for Speed was also as no-show. EA said the team skipped E3 this year in order to continue to work hard on the game and hit its 2019 release.