EA Play 2019 will not feature a press conference at E3 this year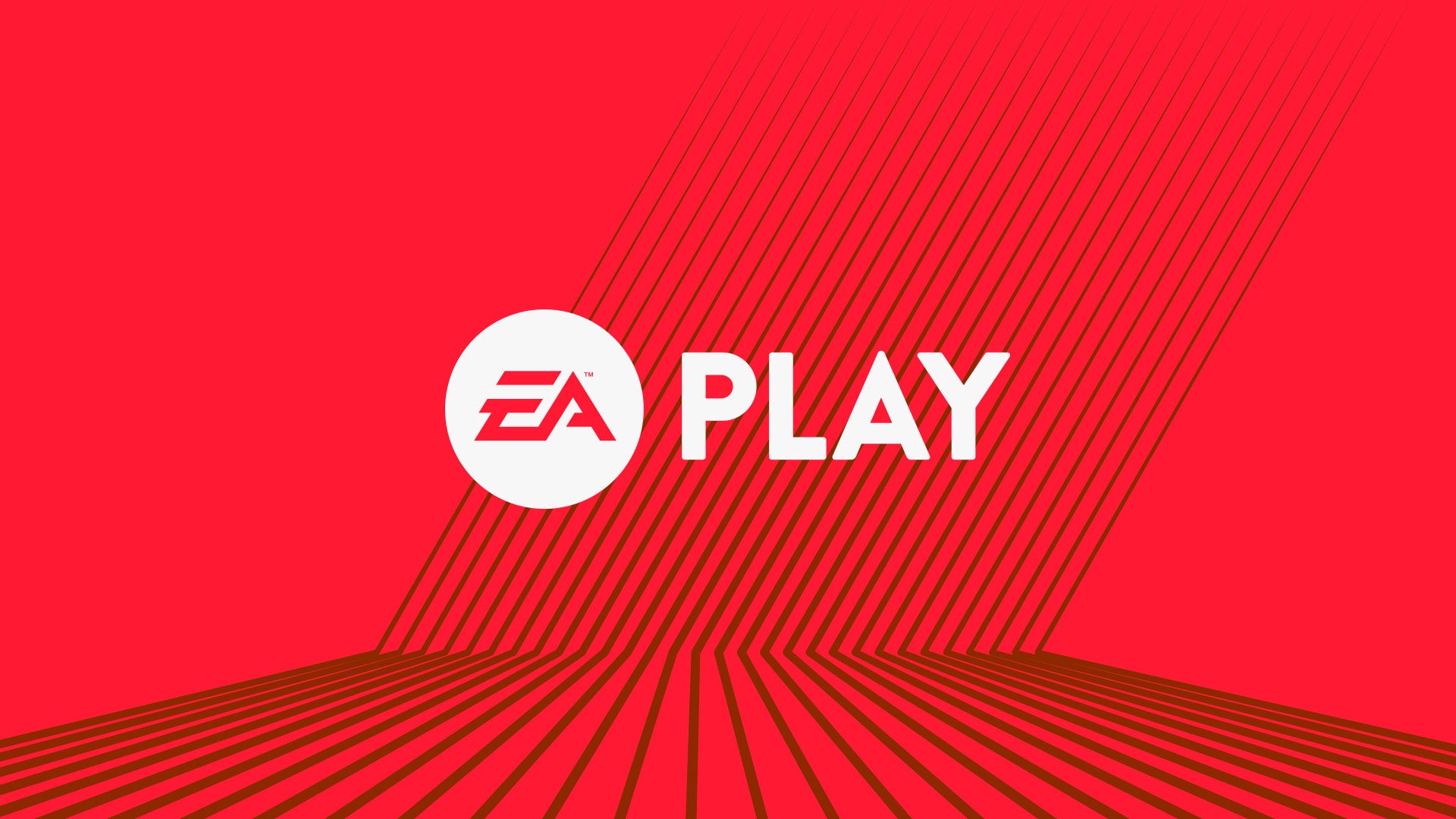 EA has said there will be "less talk and more play" at its EA Play 2019 event this year.
Electronic Arts has announced dates for its EA Play event this year at E3 2019 and it will not host a press conference.
According to the company you will see "less talk and more play," as the event will be "entirely focused" on player communities and games.
"We're skipping the press conference this year and are replacing it with multiple live streams that will air during the first two days of the event, bringing you more of what you've told us you want - more gameplay and insights from the teams making the games," reads the announcement.
"Weekends are meant for play, and this year we've moved the EA Play fanfest to Saturday, June 8 and Sunday, June 9 where players will get hands-on with our games.
"We'll also have content creators streaming live from our Creator's Cave in the Hollywood Palladium providing gameplay content to our players viewing online."
At this year's free event, attendees can expect hands-on with some of its biggest games, and exclusive content.
EA Play kicks off on Friday, June 7 the weekend event will feature livestreams of behind-the-scenes content, gameplay reveals, developer talks and more. Expect more news on Anthem, Apex Legends, FIFA, other sports titles, and gameplay for Jedi: Fallen Order.
Tickets will be available starting next month.
Last year during EA Play 2018, the company's main focus was on Anthem and Battlefield 5. It also teased Respawn's Star Wars Jedi: Fallen Order and announced Origin Access Premier.