Battlefield 5 Pacific theater content coming this fall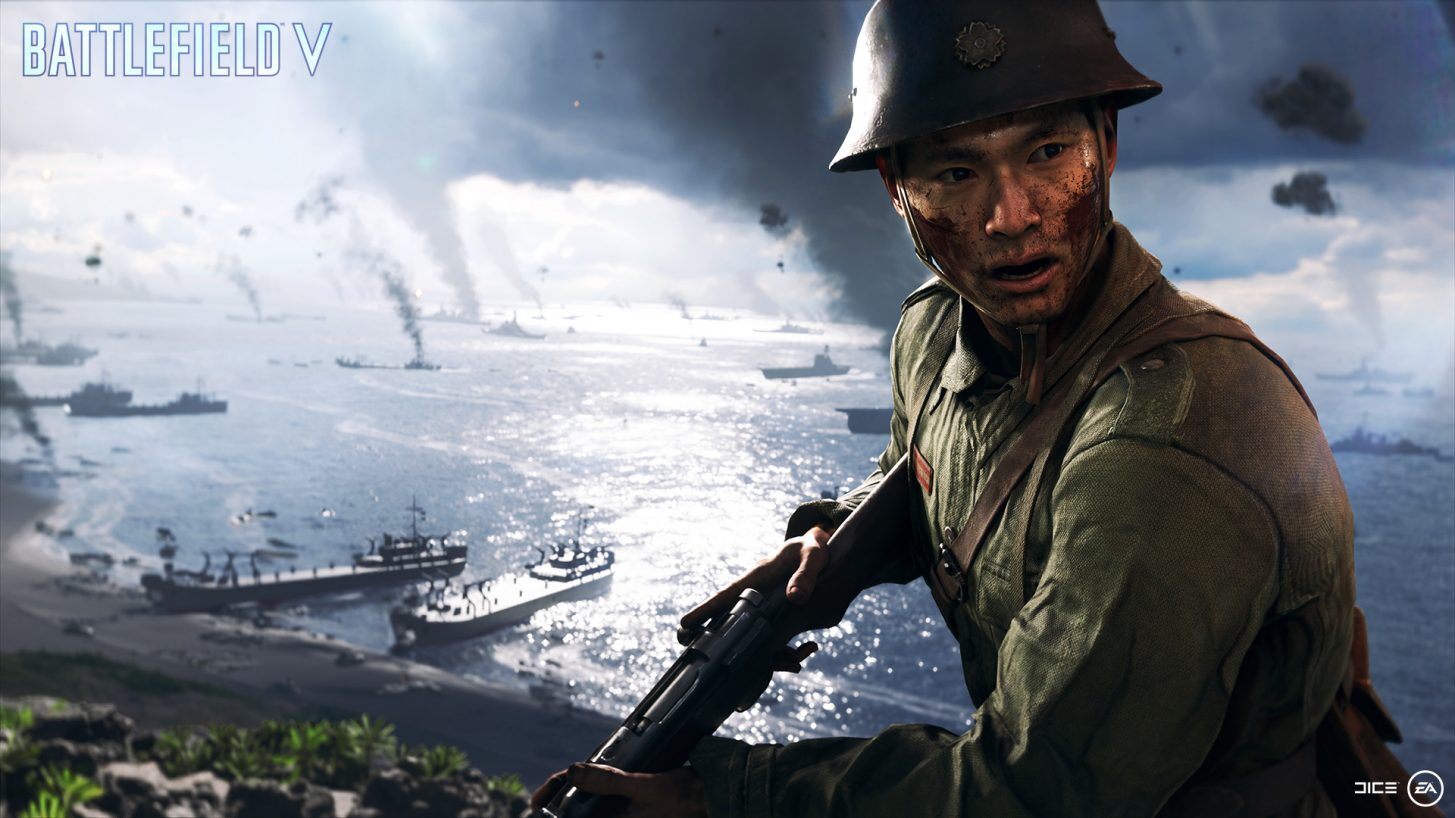 Looks like Battlefield 5: Chapter 5 will indeed take place in World War 2's Pacific theater.
During EA Play today, DICE provided a quick look at the Pacific theater coming with Battlefield 5: Chapter 5 this fall.
The free update will be available as part of Tides of War campaign missions and new maps in multiplayer.
There will be at least three maps in multiplayer, such as a new take on the classic Iwo Jima map. All three maps will arrive before 2020.
Both US and Japanese factions will be featured, and you'll be using new "amphibious units to pummel the war-ridden shores."
The M1-Garand semi-automatic will also make its way into the game.