Apex Legends Season 2 includes Titanfall 2's L-Star weapon, Wattson the new Legend, ranked mode - out July 2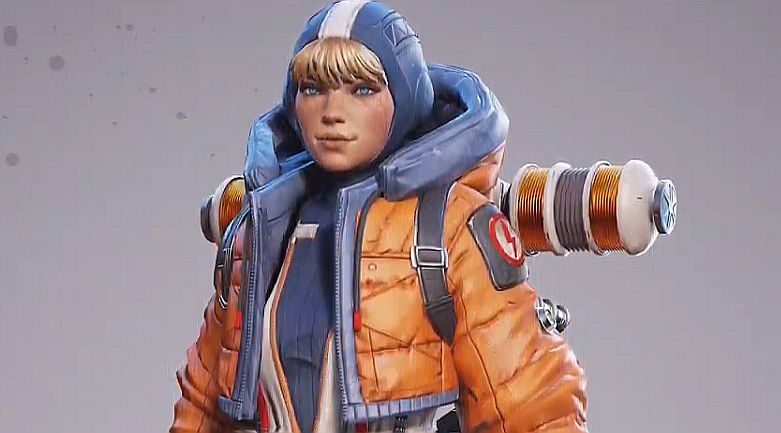 Additional details on the Season 2 Battle Pass for Apex Legends were provided today during EA Play 2019.
Apex Legends Season 2 - Battle Change will release July 2, and the team is doing its best to "cram as much content" into the game as possible.
You can expect a new Legend, new ways to play, a map event, and a new weapon.
Wattson the new Legend
Wattson is the new Legend. According to lore, the electrical engineer's father invented the Arena and all of the Legends know her because she grew up around the games.
She is a static defender who focuses on Perimeter Security using electrical fences and gates. These will both damage and slow down enemies
Her Ultimate, Interception Pylon, allows her to shoot down grenades and charge teammates shields. How this works is she places an electrified pylon that destroys all incoming ordnance and repairs damaged shields - as long as it stands.
Spark of Genius is her Passive ability. This passive allows Ultimate Accelerants to fully charge her ultimate, and standing near interception pylons will boost Tactical Ability recharge.
Battle Pass, Weapons and Ranked Mode
The new weapon is the L-Star from Titanfall 2. The energy-based light machine gun is a care package weapon and will be incredibly powerful. The ammo you get with it will be "what you got" as you can't pick up ammo off the ground for it apparently.
This energy machine gun "hits hard with hefty projectiles," but the power comes with a price. When you use sustained fire, the weapon will overheat and briefly stop working.
Some meta changes are coming to weapons and two new hop-ups are also coming.
A ranked mode, Dubbed Ranked 1.0, is coming to the game which lets you progress through six tiers: Bronze, Silver, Gold, Platinum, Diamond, and Apex Predator. Special matchmaking will be available for each tier based on skill level.
At end of the Season you will get rewards depending upon where you landed.
Along with Ranked Mode in Season 2 is the improved Battle Pass. As previously promised, there will be new rewards, special challenges, the ability to earn crafting metal, three entirely new content categories, and more. You can also expect more skins as previously promised, such as the Prince of Darkness and Jade Tiger Legendary Skins, and a skin for the Spitfire. The R-31 is also getting two new skins.
That's just some of what players can expect in the Season 2 Battle Pass. Expect more details coming closer to launch.
There's also a couple "big things" coming to Kings Canyon during Season 2. Respawn wouldn't divulge more because of spoilers, but the video teased a "big thing" at the very end.