Apex Legends Season 2 nixes badge and stat tracker from Premium, hastens Battle Pass progression, more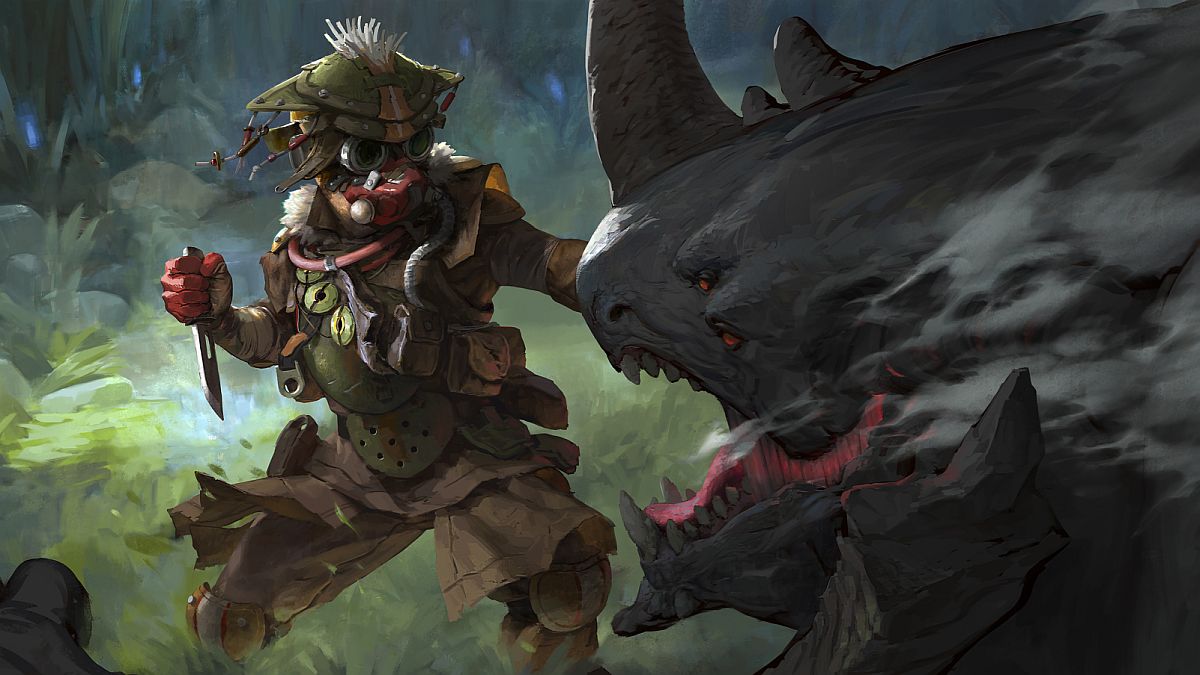 First details on the Season 2 Battle Pass for Apex Legends were provided today.
While we'll hear more detailed information on what to expect in Apex Legends Season Two in June, Respawn wanted to give everyone and early heads up on what's coming.
You can expect some "high-level improvements," such as the ability to level up when participating in challenges. There will be three, new "content categories" which will replace badge and stat tracker rewards, and the ability to earn enough crafting metal rewards to craft Legendary items.
Respawn said you can also expect improvements made to the grind with a more rapid Battle Pass progression to level 100.
Starting June 4, a new event called The Legendary Hunt will kick off. The limited-time event will last two weeks, and you can find more information on it at the link.
We've posted what Respawn shared today via the EA Games Blog below.
Apex Legends Season 2 Battle Pass
Improvements
Level up via Daily and Weekly Challenges.
Time to Battle Pass level 100 should be significantly reduced.
Three additional Legendary skins added to the rewards track.
Three entirely new content categories replace badge and stat tracker rewards.
Earn enough Crafting Metal rewards from the full reward track to craft a Legendary item.
Daily/Weekly Challenges and Improving the Grind
Complete a mix of Daily and Weekly Challenges to level up your Battle Pass.

If you miss a few weeks or start late, your Weekly Challenges won't vanish and can be completed all at once.

Challenges will provide interesting variation from game-to-game.
All players should feel more rapid Battle Pass progression.
Legendaries
Three new Legendary items will be included in the Battle Pass.
A Legendary item will unlock every 25 Battle Pass levels in the premium track, including at purchase (that's level 1, level 25, level 50, level 75, and level 100).
The level 100 reward will be an evolving weapon skin with a special recolor version for those players who make it to level 110.
New Cosmetic Types/No Badge or Stat Tracker Rewards on Premium Path
Badges and basic stat trackers have been completely removed from the premium Battle Pass rewards for Season 2.
A seasonal badge will still be handed out, but it's a "single, evolving badge" which won't take up additional reward slots.
Seasonal win trackers will remain in the free path, and will all be earnable in the first 10 levels.
Earn items from three new content categories in place of badges/trackers. More details coming closer to launch.
Earn Enough Crafting Metals for a Legendary Item
Voice Lines are being replaced with Crafting Metal rewards.
Earn enough Crafting Metals (1,200) to craft the Legendary item of your choosing.
You can still get additional Crafting Metals from the various Apex Pack rewards in the Battle Pass as well.
Respawn will provide more information on Apex Legends Season 2 during and EA Play stream on Saturday, June 8 at 10am PT, 1pm ET, 5pm UK, 6pm CEST.