EA full-year earnings call - the full transcript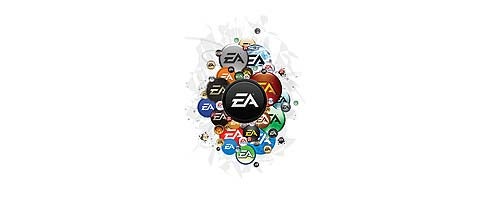 Seeking Alpha's done its usual thang, posting the entire transcript from EA's full-year and fourth quarter earnings call last night.
Get all the news from it here. There were some choice quotes in that call, so if you were too busy last night watching Arsenal getting humiliated to listen to John and the gang wax lyrical about the future, now's your chance to catch up.