Dying Light: Bad Blood, the battle royale standalone spin-off, hits Steam Early Access next month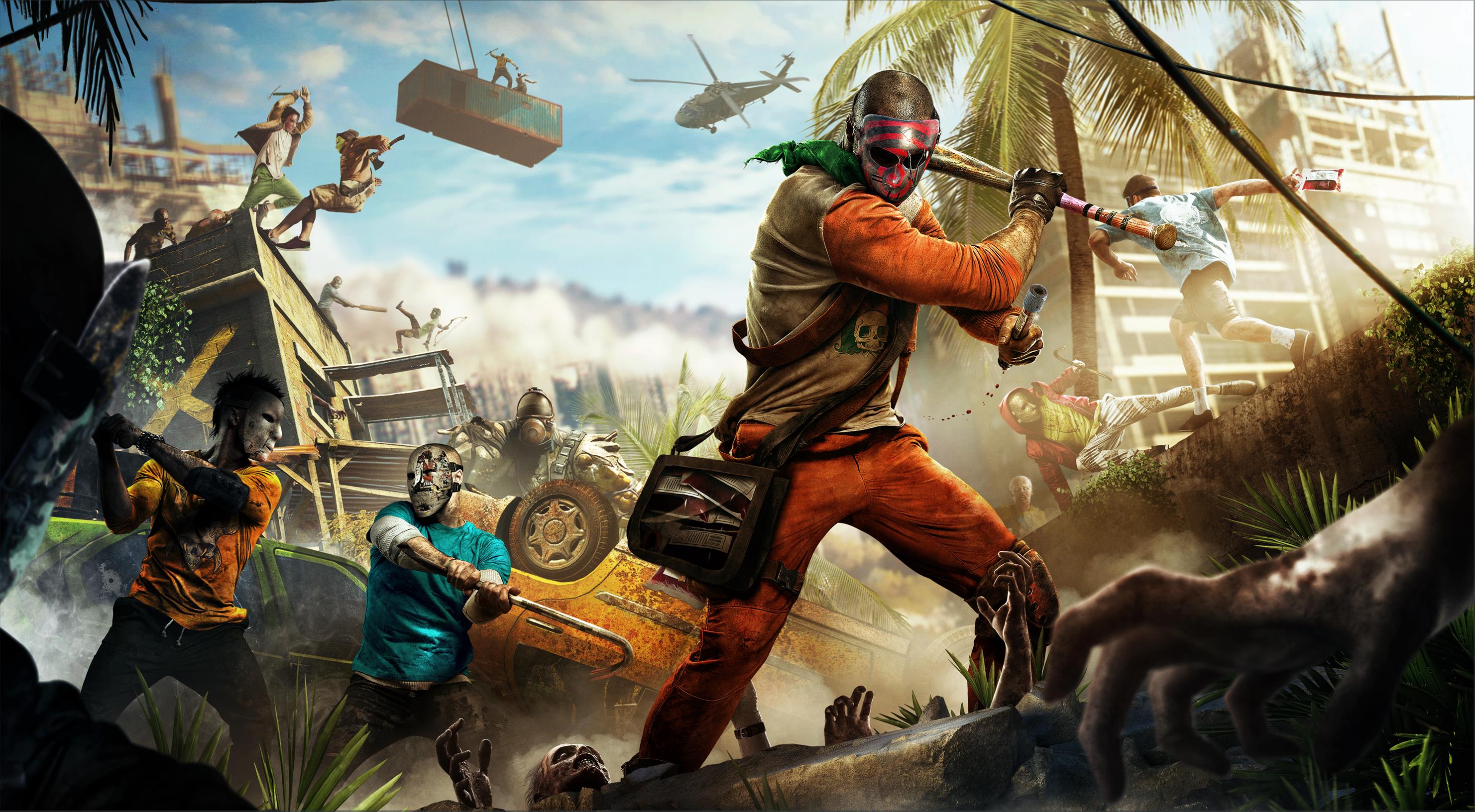 Bad Blood, the Dying Light multiplayer battle royale offshoot, will launch through Steam Early Access in September.
Techland has announced today that Dying Light: Bad Blood will be available on Steam Early Access sometime in September. Bad Blood is a PvEvP take on battle royale.
12 players spawn in with nothing, and they must avoid attracting hordes of zombies while also scavenging enough tools to create weapons and health items. Their goal is to get to an evac chopper, but only one player can escape.
Bad Blood was initially announced in December last year. We played it at GDC this year and Alex found the idea intriguing.
At launch, you'll be able to jump in by forking over $20 for the Founder's Pack. The pack includes exclusive in-game content and currency, as well as access to three legendary skins available in the three months following launch.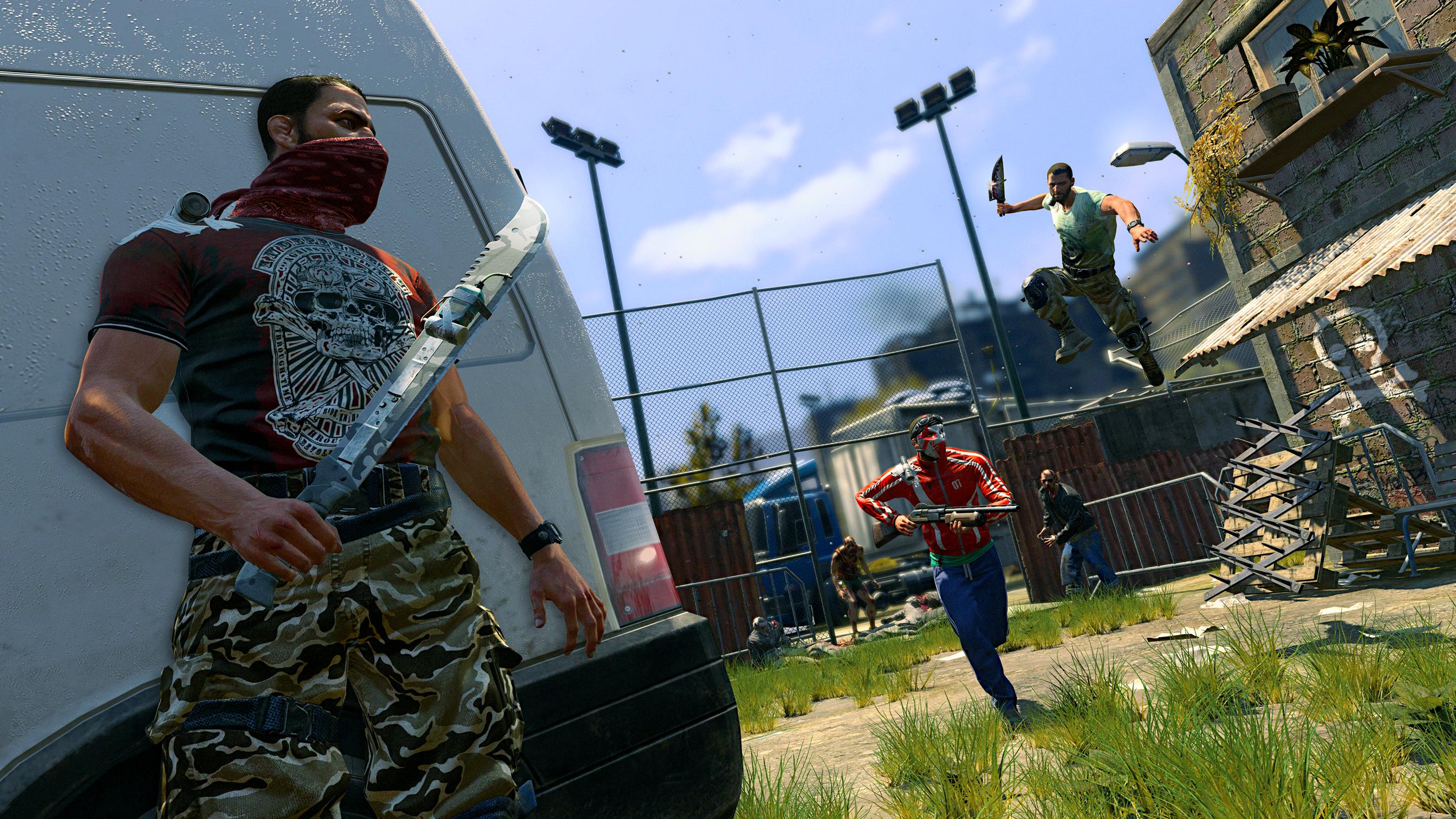 Though Techland didn't say how long the game will spend in Steam Early Access, it did clarify that Bad Blood is a free-to-play game. You'll need to buy the Founder's Pack to get access during Early Access, though.
There is, however, one other way of trying out Bad Blood ahead of launch; Global Tests. Techland will be hosting two of these, and you can register for them at the official site.
The first testing phase will be available August 25-26. The purpose of this phase is to stress test networking, and matchmaking. The second phase will be live September 1-2. Unlike the first phase, this one will be more focused on game balance and bug fixes ahead of launch.
All players who register for the Global Tests will get access to the second phase. What's more, all progress will carry over to the launch version. Keys will be sent out starting August 22.
Dying Light: Bad Blood will be released as a Steam Early Access game in September.