Dying Light: Bad Blood brings PvP to the game with a standalone expansion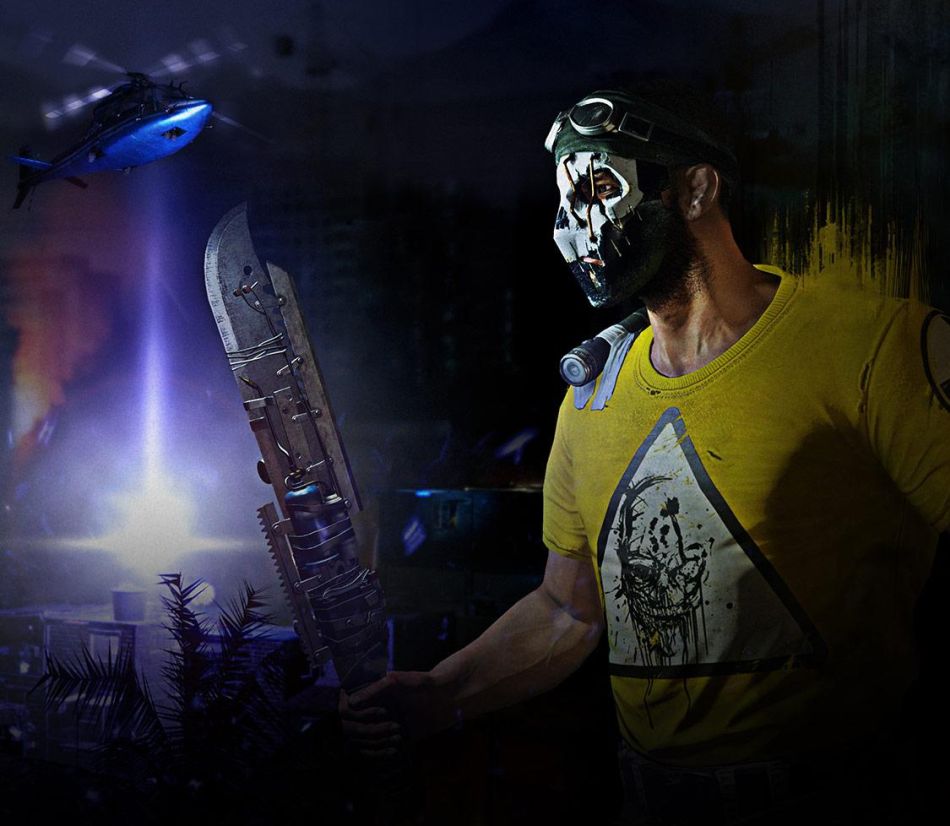 Due to numerous requests for a player-vs-player mode in Dying Light, Techland has announced a standalone expansion to the game called Bad Blood.
Dying Light: Bad Blood adds competitive PvP elements to the horror-survival game, while also blending PvE elements.
Techland created the standalone expansion due to requests from the Dying Light player base, and "the recent popularity of the battle royale genre," among horror fans.
Bad Blood will offer "violent and dynamic" online matches, and wants PC players to help test the expansion out online.
In the expansion, teams of six will be "dropped into a hostile, zombie-infested area." Each are tasked with evacuating the area before nightfall, and like the core Dying Light game, players will be scavenging for weapons as they parkour their way through the city.
The only way out is the extraction chopper, but nobody rides for free, apparently. In order to pay for the escape, players will need to harvest blood samples from the infected. Here's where it can get rather tense: players have the ability to turn on their allies to steal collected blood samples.
This gameplay element results in a "cruel set-up" betrayal, because the more samples the players harvest collectively, the more seats are unlocked. That said, each player will need to pay for their own seat.
Watch your back, basically.
Interested parties can sign up for a Techland Account and register for the closed, online Global Playtest for Dying Light: Bad Blood through the official website by clicking the link.
"Our aim is both to satisfy players' demands for competitive PvP gameplay and to explore new directions for Dying Light's multiplayer experience," said Techland producer Tymon Smektala.
"Since Bad Blood was inspired by fan requests, we want player feedback to be an integral part of our development. That's why we're inviting Dying Light fans to take part in our Global Playtest.
"They can play the expansion early and share their thoughts, knowing their feedback will have a major influence on Bad Blood's development."
Dying Light: Bad Blood will release in 2018. All supported platforms for the full release will be announced at a later date.