New report unveils chaotic development at Dying Light 2 maker Techland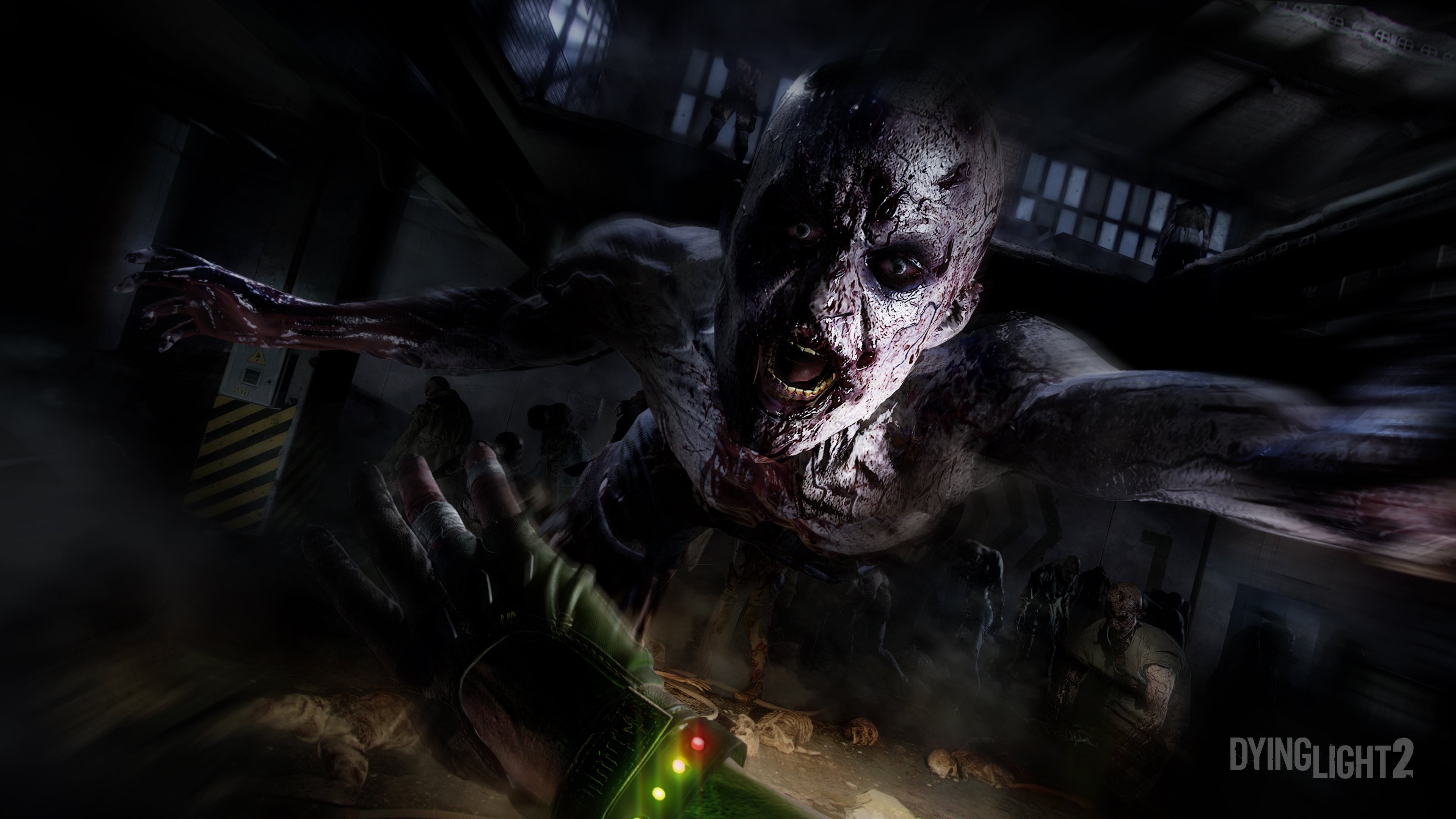 Staff say that the studio has no idea what the final version of the game is even going to be.
An expose into Polish studio Techland paints a rather chaotic working culture in the making of Dying Light 2.
A number of sources at the studio spoke to The Gamer, telling the outlet that turnover at the developer is high, with management apparently unwilling to listen to the talent it attracts.
"We have been operating on the market for 30 years and many of our employees have been with us for a long time," CEO Pawel Marchewka said, when asked about staff turnover.
"Making games is tough and it is normal that sometimes there is a need to change the workplace and look for new challenges. I am very sorry that some of our employees left us and decided to find their way outside the structures of Techland but I'd always wish them the best."
Techland also seems to rely heavily on external consultants, with Marchewka reportedly trusting these workers over his own staff. That's on top of a production pipeline "that changes so quickly and rapidly that it might as well not exist." One source said that producers are unable to keep to milestones or workflows.
Design has also been reportedly hampered by Marchewka, with sources saying that ideas cannot be implemented in Dying Light 2 unless they "have an existing reference from another game." This is something the CEO admits to, but developers say that rather than being aware of what others are doing, this is simply copying other studios.
"You are very often being asked or rather expected to show references of competitors' work before your own," one source said.
"It often ends up with simply re-doing what others did which has nothing to do with [the] creativity that the company is so big about. Not to mention how it affects people's morale when they are not being trusted at all when it comes to their skills and creativity."
Ultimately, it seems that Techland doesn't have a concrete vision for what Dying Light 2 is going to be. One person who has worked on the title said that they "have no idea what the final game will be, or what the story is. It's changed so much. People kept quitting, getting fired."
Another source added: "Techland, in general, has this creativity-killing vibe. Since everything at the end is changed by directors, every presented idea has to have plenty of references. If you have references from games Marchewka may not know about, you may as well not have any references, and anything slightly innovative or expensive is [off] the table immediately."
Techland is best-known for its work on the Call of Juarez, Dead Island and Dying Light franchises.
Dying Light 2 was announced at E3 2018 ahead of a gameplay reveal the following year. The game was initially set for a spring 2020 release, but was delayed at the start of last year.
The Gamer's report isn't the first news we've had of trouble at Techland. A report from Polski Gamedev last year said that Dying Light 2 was "a total fucking mess."
At the start of 2021, Techland promised "exciting news" about the game "soon."
Dying Light 2 is coming to not only PS4, Xbox One and PC, but is also set for PS5 and Xbox Series X/S, too.