Dying Light 2 takes players to a new dark age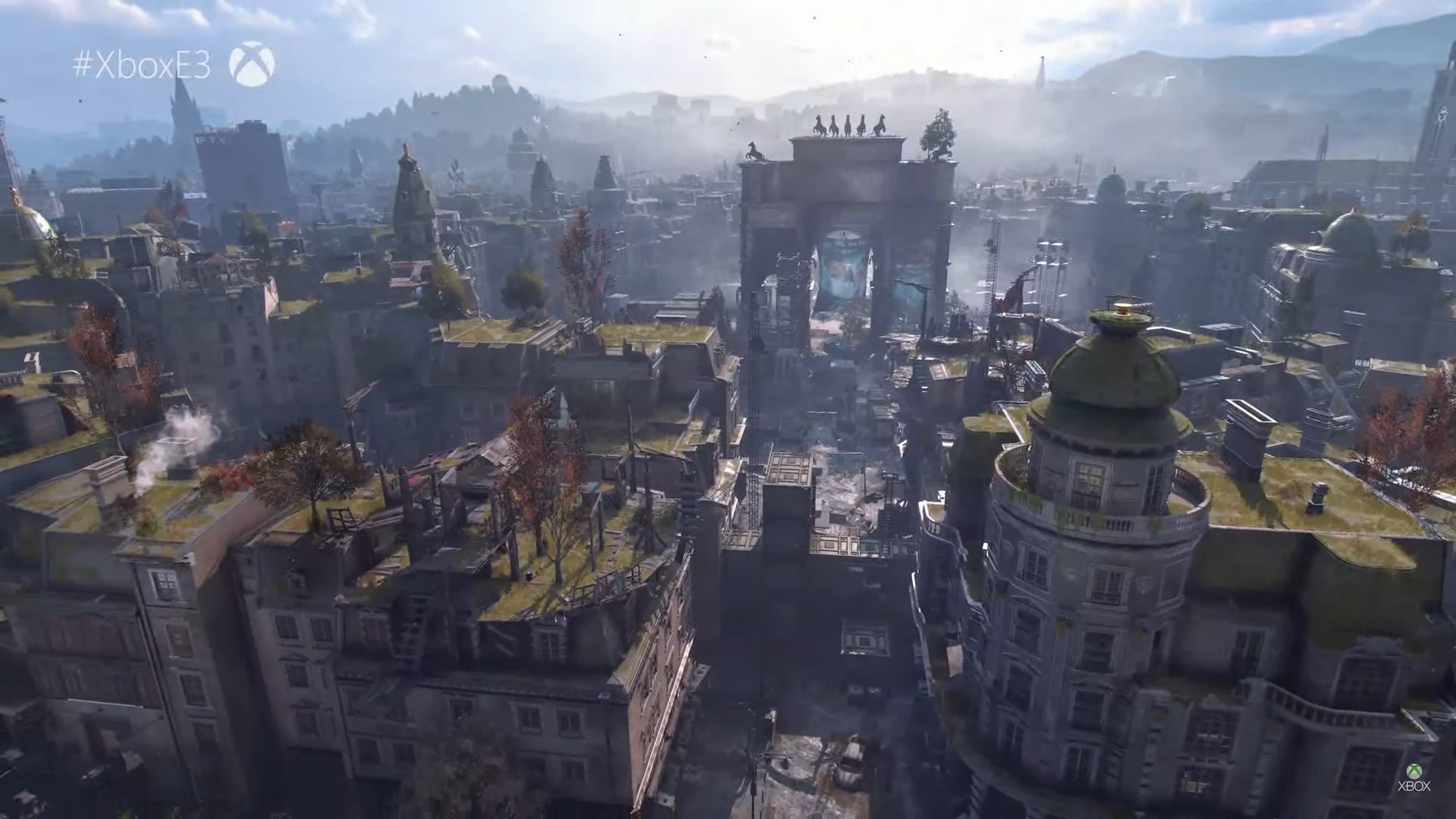 Dying Light 2 will expand the game setting and introduces new choice-based mechanics.
Dying Light was a fairly popular game, so it's not surprising that it would get a sequel. But at the Xbox E3 2018 press event, the biggest surprises were all the new gameplay features that don't even include zombies or parkour.
Dying Light 2 take place farther along in a post-apocalyptic timeline where humanity has technically survived - but no longer resembles the society we know. Several factions now try to control limited resources, and it's up to the player to decide which will thrive and which will fall.
As such, this game will introduce new choice-based mechanics to the series. Along with the standard plot points players expect from games like this, players choices also determine which factions control which portions of the city. The same neighborhood in any given playthrough could change from a relatively peaceful zone, to a fascist state, or a zone literally on fire.
Further information on Dying Light 2 will arrive in the coming week, but based on gameplay trailer footage, there's lots of potential here.
Dying Light 2 is set to be released on Xbox One, PC and PlayStation 4. The game is powered by the C-Engine, a new generation of Techland's in-house tech.