Techland announces Dying Light 2 launch will be delayed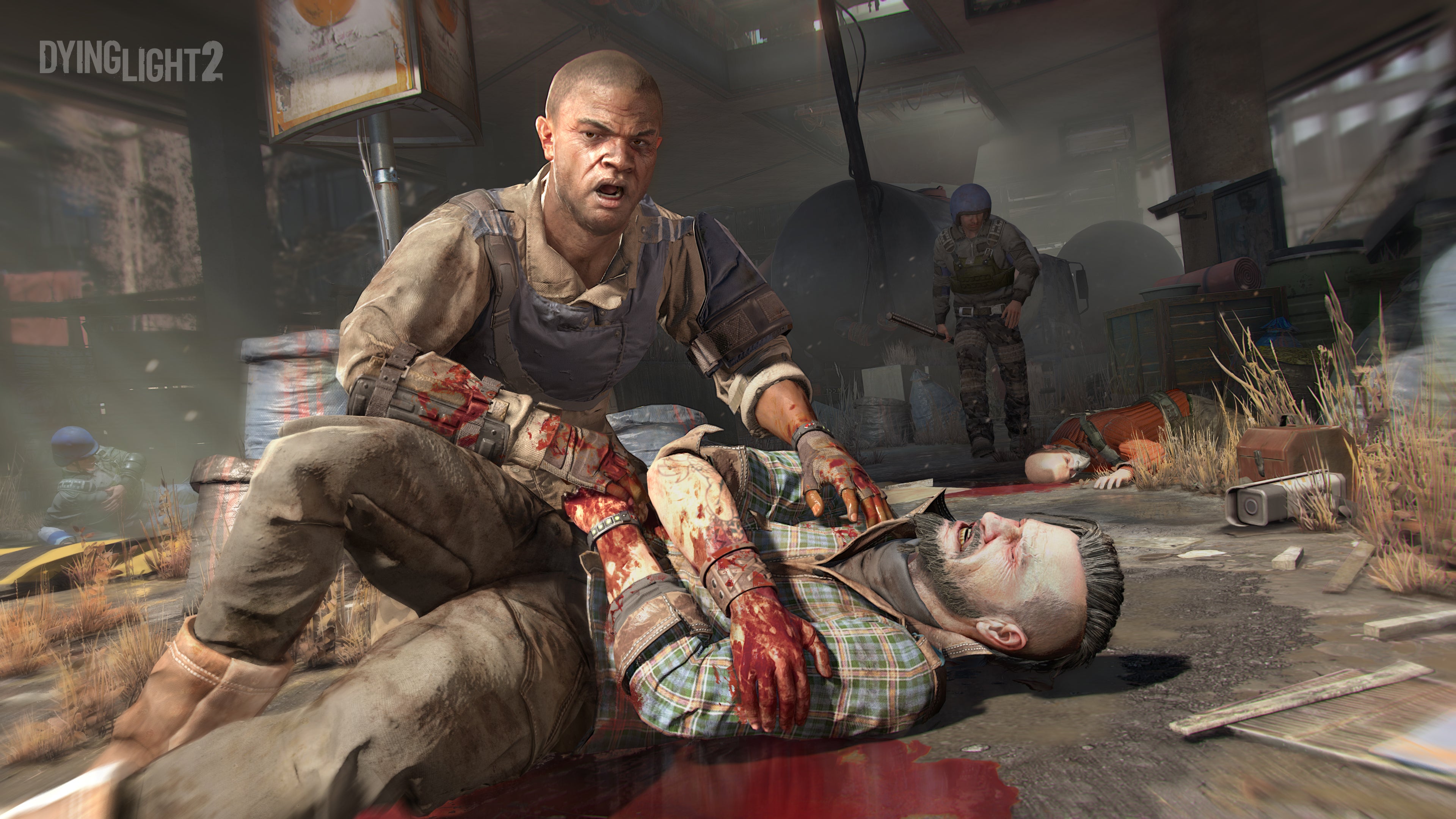 Dying Light 2 will be delayed past its planned spring 2020 release.
Developer Techland made the official announcement today over social media.
"We were initially aiming for a Spring 2020 release with Dying Light 2," writes CEO Pawel Marchewka in a statement, "but unfortunately we need more development time to fulfill our vision."
"We will have more detailsto share in the coming months, and will get back to you as soon as we have more information," the post continues. "We apologize for this unwelcome news. Our priority is to deliver an experience that lives up to our own high standards and to the expectations of you, our fans."
Originally slated to hit PC, PlayStation 4, and Xbox One this spring, Dying Light 2 was among the first cross-gen games to be officially announced for both the current and next generation of consoles. "For Xbox One X and PS4 Pro, we want to run at full HD (1920×1080). It's too early to specify exclusive features for more powerful consoles, but our top priority is a smooth gameplay experience (parkour, combat, etc.)," said CTO Pawel Rohleder last year.
For more information on Dying Light 2 - which is four-times the size of the original - read our in-depth interview with the team and freelance writer Chris Avellone.