Dualshock PS4 controllers are now on sale at Amazon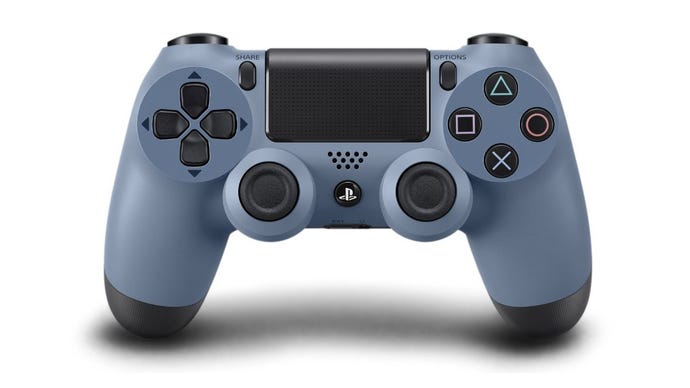 For those who have a PS4 or want the Sony controller for their gaming PC, there's very good news: the PlayStation 4 Dualshock controller is currently reduced in price by £5-10, depending on the colour.
more
This price reduction means that you'll be able to play couch co-op games with your friends, have a spare controller in case your existing one gets damaged, or even get one of a different colour if you have your own particular preference, as options range from the standard black to green camo and even rose gold. We've laid out all the prices below.
Amazon UK
This deal is scheduled to go until October 22nd, giving you plenty of time to get yourself one or more new controllers. It'll also be going across Amazon Prime Day on October 13th-14th, giving you the opportunity to save even more money on other products! If you're interested in that too, don't worry - we've laid out all the details and everything you need to know about Amazon Prime Day, as well as further details on how Sony and Nintendo will be a big part of Prime Day this year.
Alternatively, head to Jelly Deals, our sister site, to find out more on all the best deals and offers across the internet, or check out the Jelly Deals Twitter page for up-the-moment news on where you can get discounts on all the products you care about.