Nintendo and Sony confirmed for Amazon Prime Day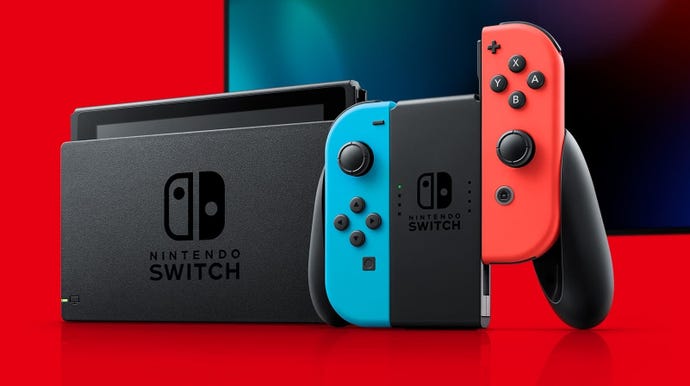 Amazon Prime Day 2020 will be coming on 13th-14th October, and two brands that have been confirmed to be included in a major way are Nintendo and Sony, bringing with them a range of deals and discounts for Amazon Prime members.more
This is big news for those who have plans to buy gaming tech and merchandise, as historically sales events on Amazon have usually come with bundles and significant discounts, especially in regards to console bundles. More specifically, these are some bundles and hot-ticket items we've seen discounted hard in the past, and will be worth keeping an eye on as we get closer to Prime Day itself (assuming you're a member or are planning on grabbing a free trial for the event).
If you're buying LEGO Mario, you should take a quick glance first at our run-down and ranking of all the sets first, so you know exactly which ones are best and what they do once you get them!
Amazon Prime Day is always a great time to get discounted games and consoles, but Nintendo sales in particular are a big deal, and something to watch as we get closer to the day itself. Nintendo products are usually high in demand and not often discounted in any big way. Amazon Prime Day could be the best time to buy a Switch or Nintendo games.
Alternatively, have a browse through our guide to everything you need to know about Amazon Prime Day 2020 itself, and how you can get the most out of it, or follow the Jelly Deals Twitter page for all the best up-to-date news on sales and deals, whether on Amazon or not!