Dragon's Dogma: Dark Arisen has a date with PS4 and Xbox One in October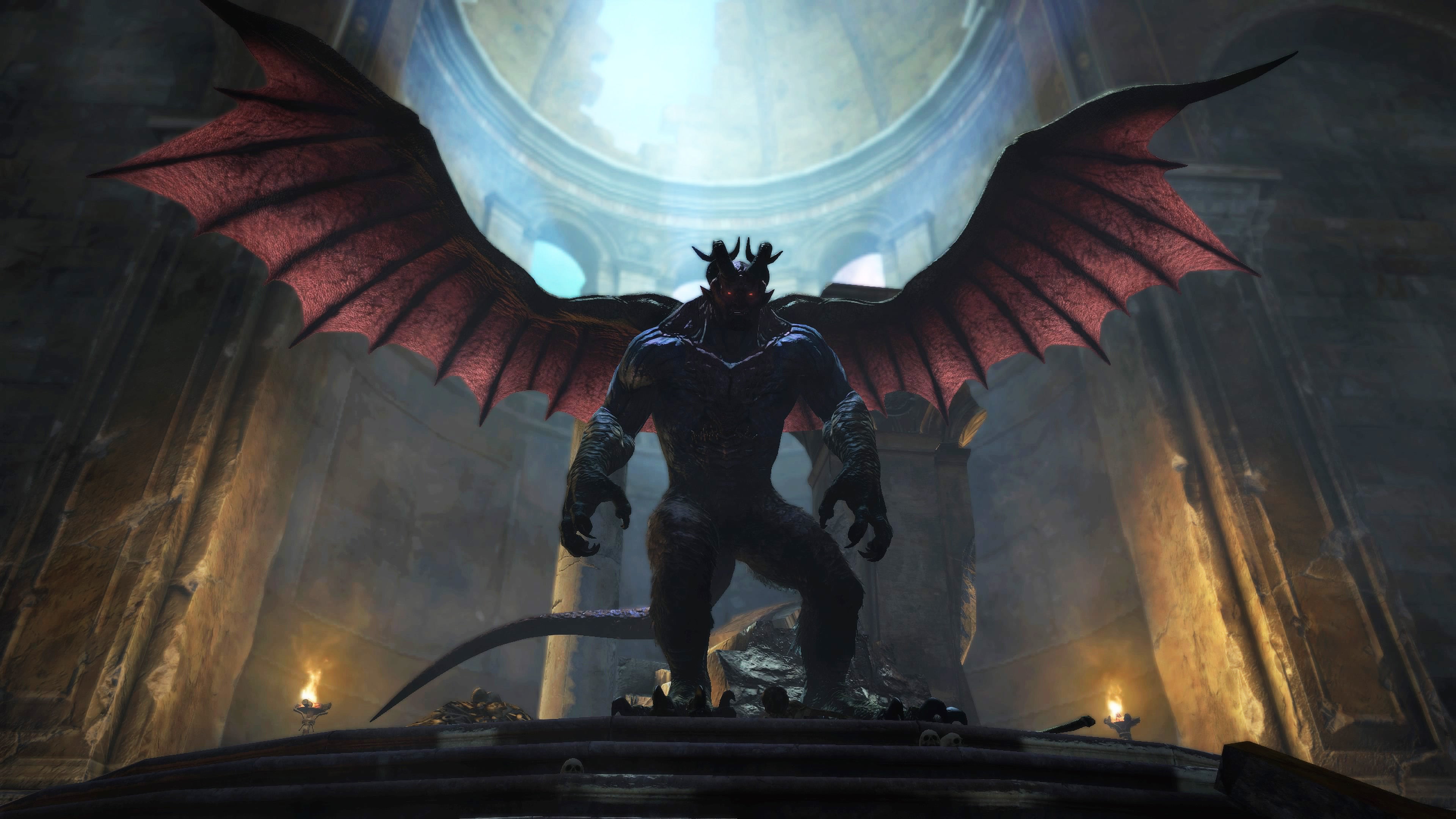 A release date for Dragon's Dogma: Dark Arisen on PlayStation 4 and Xbox One was provided today by Capcom.
Announced for PS4 and Xbox One in May, Dragon's Dogma: Dark Arisen will be made available on the consoles in October.
If you never played the original, the video released today will give you an idea of what to expect.
Announced way back in 2011, Dragon's Dogma was released in 2012 for PS3 and Xbox 360, and re-released with the Dark Arisen subtitle a year later.
The latest version was finally made available for PC in 2016. Upon release, it became Capcom's fast-selling game on PC and one of the top-three best-selling PC titles in company history along with Resident Evil and Dead Rising 3.
In 2013, the game's director Hideaki Itsuno expressed interest in developing a sequel, stating he already had a story and setting planned, and Capcom said later on feedback on the PC version could increase chances for a sequel. We have our fingers crossed, then.
An expanded and enhanced version of the original game, Dragon's Dogma: Dark Arisen includes a new zone to explore, all previously released DLC and patches, a very welcome fast travel system, new armor, weapons and quests.
Dragon's Dogma: Dark Arisen will be released on October 3.