Feedback on Dragon's Dogma: Dark Arisen PC could increase chances for a sequel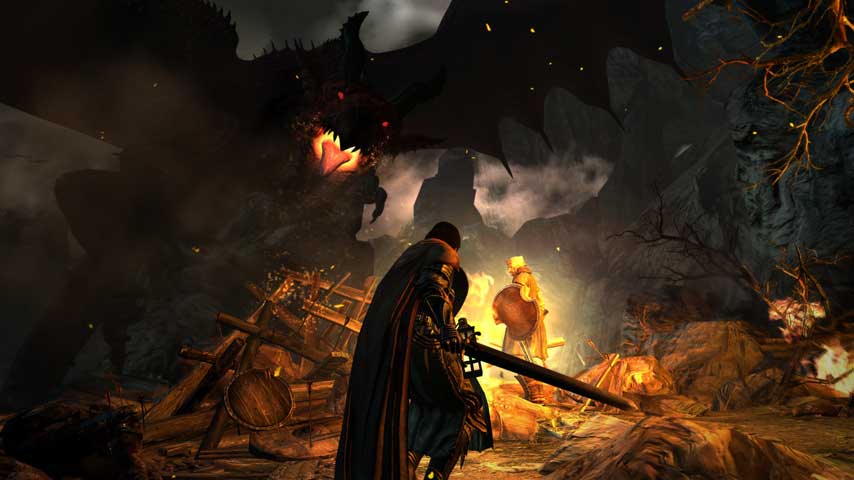 Capcom has said "opinions and feedback" from players of the Dragon's Dogma: Dark Arisen PC port could "increase the chances" of Dragon's Dogma 2 being made.
That's according to producer Minae Matsukawa who spoke with PC Gamer recently.
In the same interview, PC producer Jon Airhart said the team had been planning on releasing the port of the original "for some time," and blamed the long wait on assembling the right team to "create a version our PC fans deserve."
"Increased draw distances and uncompressed textures on a powerful PC makes it look absolutely beautiful," said Airhart. "It's also a game that includes many elements inspired by classic RPGs released on the PC.
"Those reasons plus the requests from our fans make this a perfect fit for a PC release."
In 2013, Dragon's Dogma director Hideaki Itsuno expressed interest in developing a sequel, stating he already had "a story and setting for the next one," and the possibility of "making it might be growing."
Dragon's Dogma: Dark Arisen will be released on PC January 15 through Steam.