Double Fine Adventure Kickstarter documentary releasing free on YouTube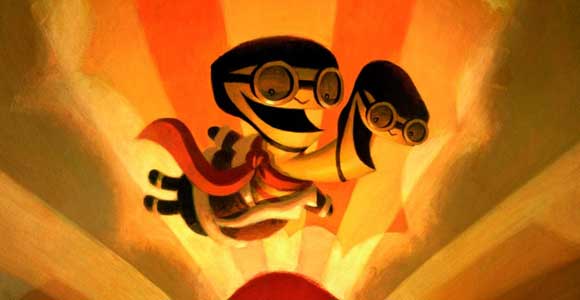 Broken Age making of documentary Double Fine Adventure will be made available to all.
When Double Fine turned to crowdfunding, changing the industry forever, it promised to give an unprecedented look behind the scenes with a professional documentary of the whole development process of Broken Age.
That documentary was initially restricted to Kickstarter backers, but three episodes have turned up on YouTube for free. The first episode is below, and there will be new releases every Tuesday and Thursday.
You can still pay for the documentary if you like, and you'll get 1080p downloads as well as loads of special features for your pains. There are 18 episodes in total so far.