Broken Age: Act 2 is now in beta, already running on PS4 and Vita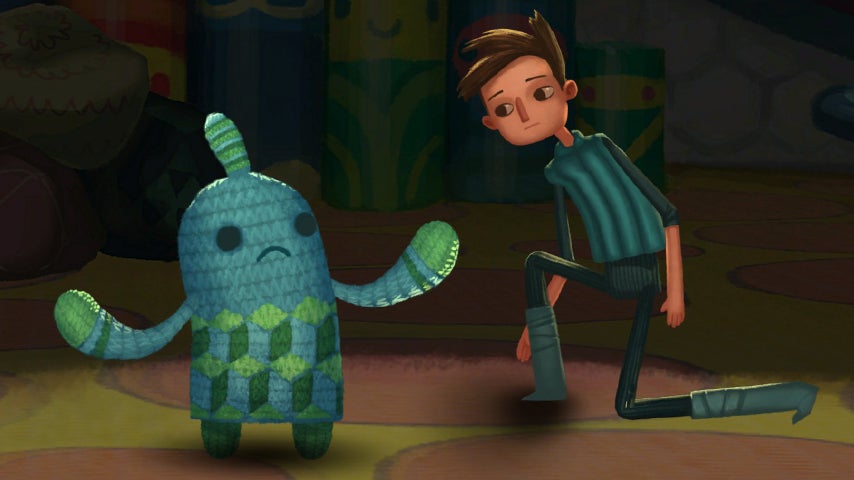 The second act of Broken Age is coming along nicely, with most of the work already done.
Double Fine's Tim Schafer posted a new video update on the ongoing development of Broken Age: Act 2. Gameplay programming, dialogue writing and recording are fully done.
The studio is now testing the game and has a version up and running on PlayStation 4 and PS Vita. The physical retail box art has also been finalised and is on its way to the print.
Schafer also took time to offer support for Peter Molyneux following the recent uproar regarding the state Godus is in and the developer's broken promises.