Broken Age Episode 2 is finally finished ... being written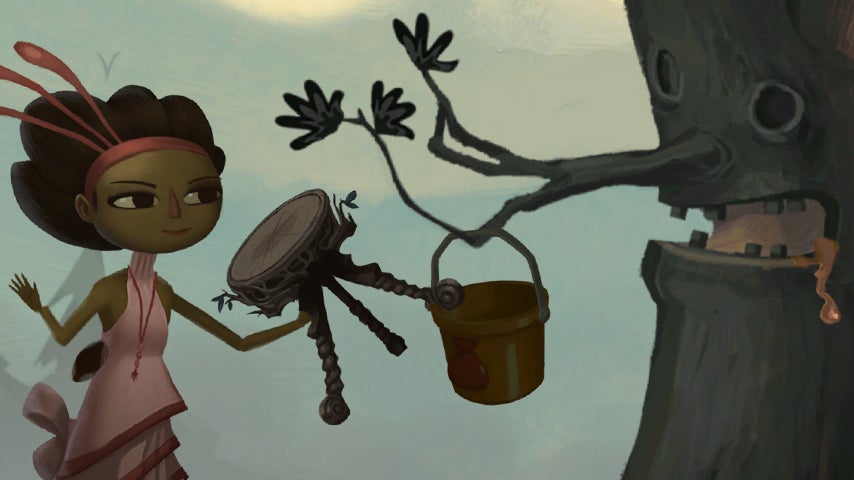 Broken Age Episode 2 is still a ways off, but Tim Schafer has finished writing it.
Broken Age has been pretty quite for the last few months, but a new Kickstarter update informed backers that progress has been made.
In the intervening months, studio boss Schafer has finished writing the second episode and finale. This has allowed Double Fine to record new music for cutscenes and start voice recording sessions.
Double Fine is now working on getting Vella's half of the second act to alpha state. No release date is available at this time, but the developer has "a much clearer plan for the remainder of development" and hopes to be able to give an estimate soon.
Remember how Double Fine initially expected to have the complete game out by October 2012? Oh how we laugh. The project grew well beyond the developer's original plans, and sales of the first episode were used to fund the second; if you bought one half, you'll also get the other.
The first episode of Broken Age released on Steam in January before making its way to iPad in June. I played it and then I wrote down what I thought in some absolutely splendid sentences. You should read that, and then resist the urge to send me hate mail, or whatever.