You can now watch every episode of the Double Fine Adventure documentary online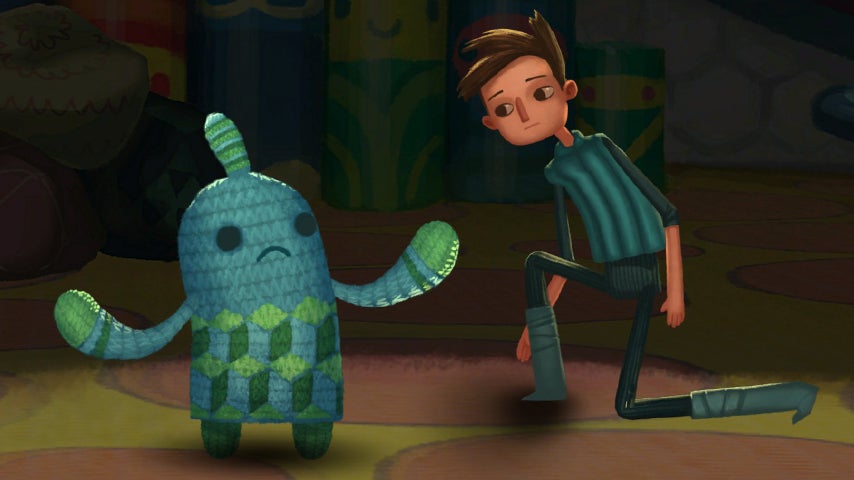 Previously only available to Kickstarter backers, the full Double Fine Adventure series documentary is now available to all.
Over the last three years, the documentary has been presented in twenty episodes chronicling the creation of Broken Age.
Episode 20 of the documentary is posted above, and all of the other episodes can be watched on the Double Fine YouTube channel.
Production on the Blu-ray release of the documentary is also underway and it will include footage quality improvements and commentary tracks.
For more information on the Blu-ray and the documentary episodes, visit the Double Fine website.