DLC for Splinter Cell: Conviction to hit XBL on a weekly basis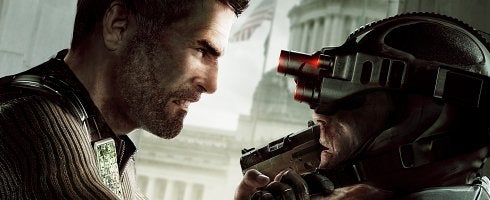 Ubisoft has announced that DLC for Splinter Cell: Conviction will start arriving on a weekly basis for game, and best of all, you can get it for free.
Starting on April 15, a new gun called the MP7A1 Machine Pistol is to be made available via the game's Extras menu, although some reports state that it's already available.
Additional DLC is to hit every Thursday, according to Ubisoft, some of which include "new weapons, skins and even a new Deniable Ops map."
Currently, you can get some Avatar items for the game over on XBL Marketplace.
No word yet on when larger paid content will be coming down the pipe, but the developers have said in the past that it's a "great thing".
The game's out in the US now, and the UK gets it on Friday.
Thanks, Shack.